Mimosa A6 Wi-Fi 6E — PTMP 7 Gbps Wireless AP
By utilizing the highest performance Wi-Fi 6 chip, the A6 Access Point increases bandwidth affordably while offering reliable performance in noisy environments.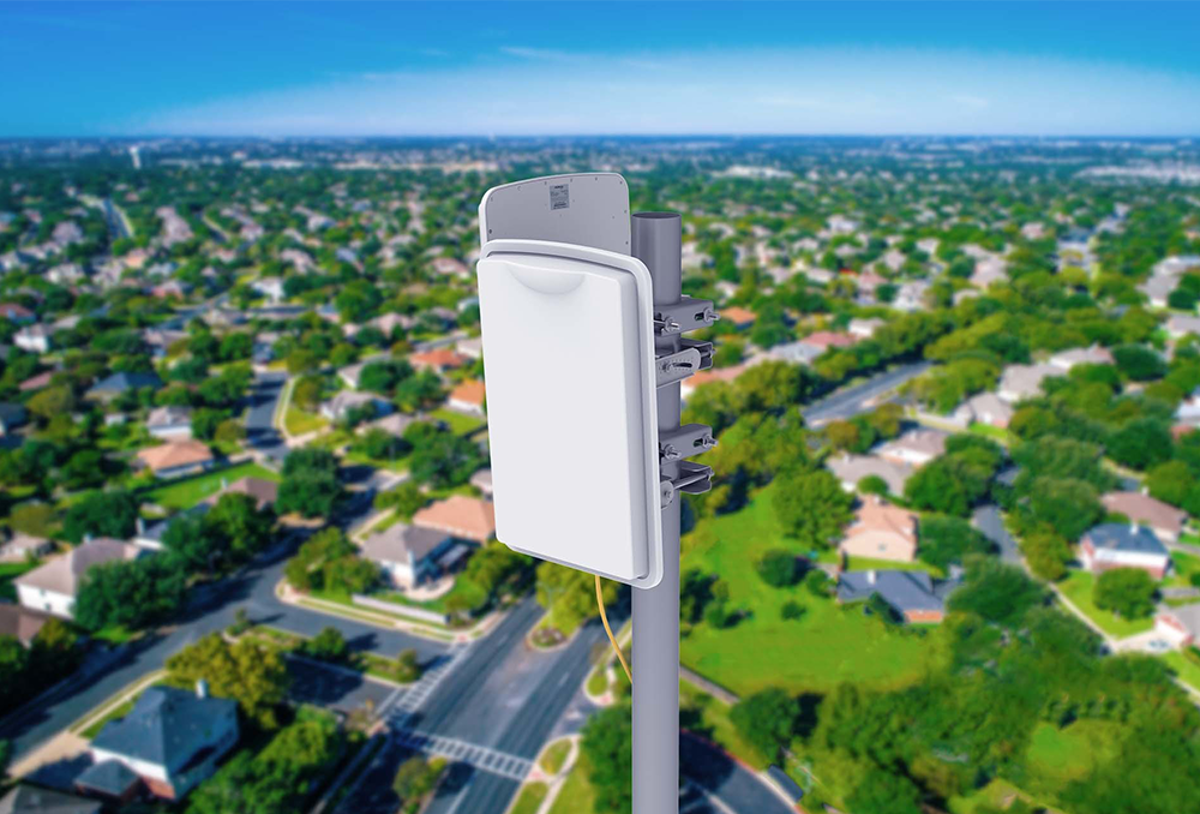 Consumers rely on fast and reliable Internet to power their digital transformation. While fiber has become common in many areas, it is often cost-prohibitive and can take longer to deploy. MBSI WAV provides industry-leading products and unparalleled service to ensure our customers meet the increasing bandwidth demands of users. Mimosa technology offers the perfect fixed wireless network solutions for enhancing your speeds and subscriber capacity—all with an affordable and easily deployed package.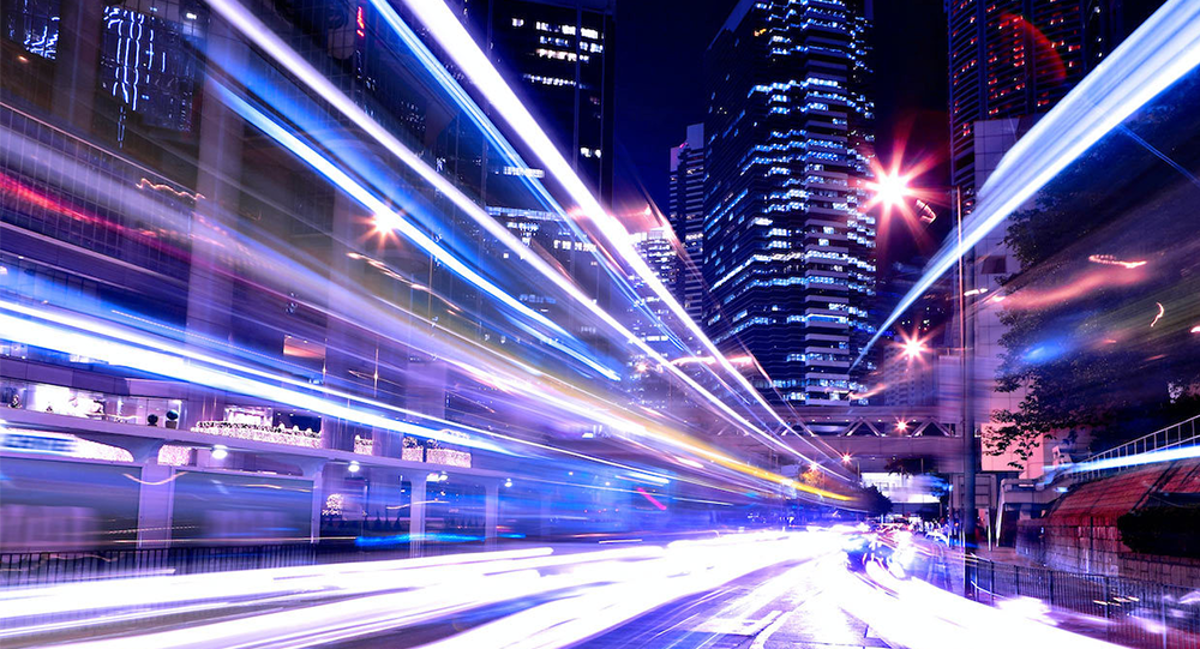 Blazing Performance And Robust Capacity
As the world becomes more digitally reliant, subscribers' demand for faster Internet only increases. The Mimosa A6 Access Point's high-performance Wi-Fi 6E chip delivers 8x8 MU-MIMO spectral efficiency. With a low-latency and noise-reducing beamforming antenna, the Mimosa A6 supports wider 160 MHz channels in the 6 GHz band to deliver gigabit subscriber speeds with up to 7 GHz of capacity. This ensures that your subscribers receive the best possible service without interruption.
Cut Through The Noise And Easily Deploy 
Unlicensed bands have crowded the spectrum in many cities, and this issue even extends to rural areas. Mimosa A6 Access Point's noise-reducing antenna offers an array of advanced noise fighting techniques that allow it to easily overcome noisy conditions and deliver reliable services in the unlicensed spectrum. The Mimosa A6 Access Point is also easily deployable in existing A5 and B5 setup.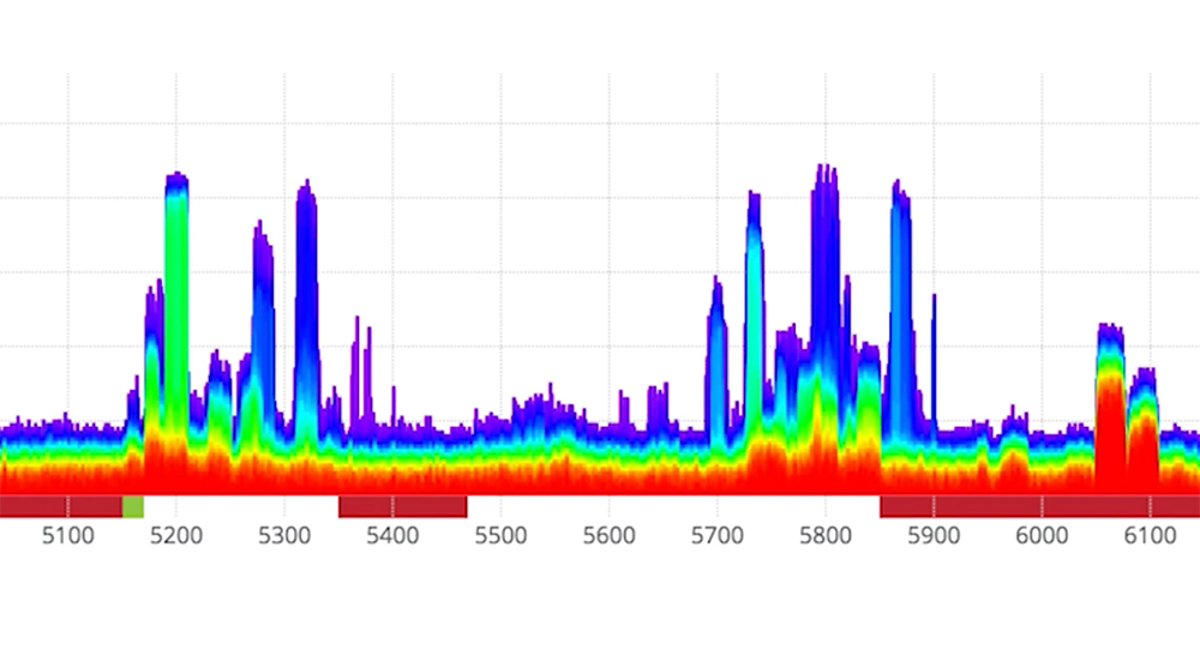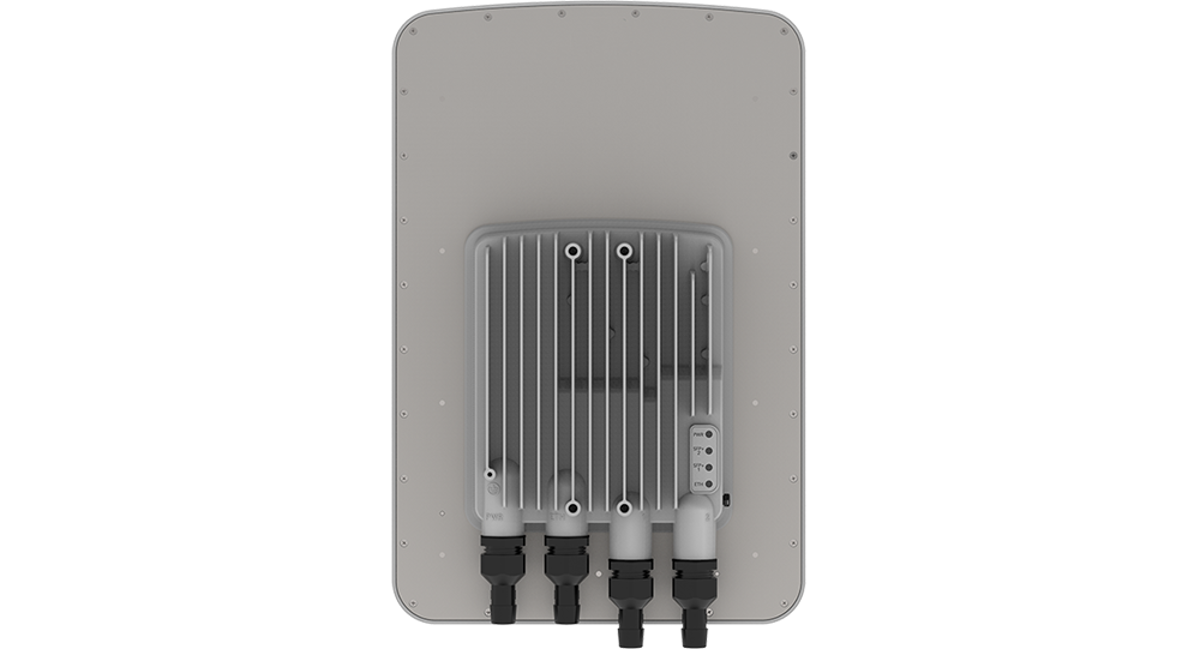 Cost Effective Small Form Factor
Although fiber is fast, it is slow and difficult to roll out. Allocating resources to lay and deploy cables can also result in excessive upfront costs and require higher subscriber rates for Internet services. Comparatively, fixed wireless networks utilizing the Mimosa A6 Access Point offer similar speeds and performances as fiber at a fraction of the cost.
As a wired and wireless distributor, MBSI WAV specializes in ensuring your customers experience best-in-class connectivity. We partner with the top manufacturers in the industry, and we are hyper-focused on maintaining the largest stocking position in the market for our WISP, ISP, and integration partners. Get in touch with one of our experts today to discover how the Mimosa Networks bring reliable, cutting-edge performance to your customers at a sustainable price.