Mimosa C5x
MBSI WAV delivers leading-edge network solutions and unparalleled service for our customers. Learn how to leverage the performance and reliability of Mimosa's C5x for your PTP and PTMP deployments at a fraction of the cost of fiber.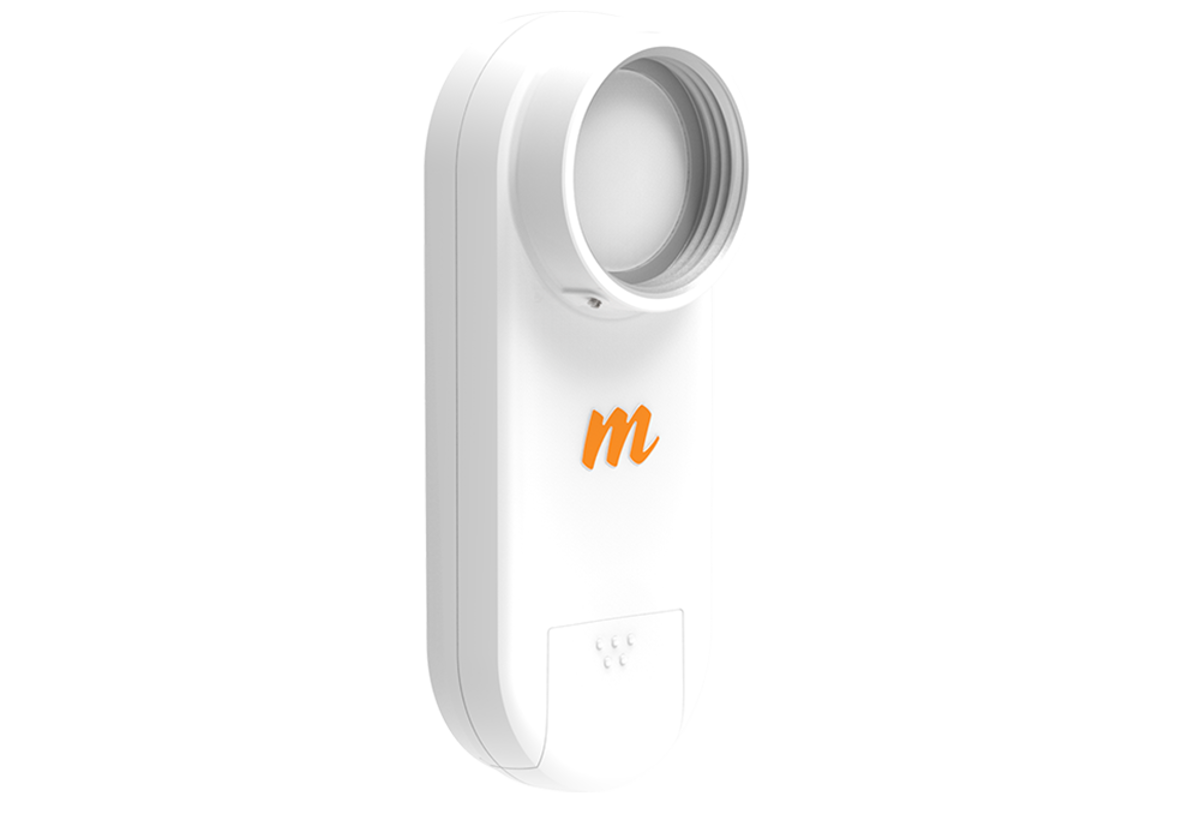 Are you looking for the most versatile integrated radio in the industry? The Mimosa C5x combines advanced performance, low latency, and an ultra-rugged design to deliver up to 700 Mbps connectivity in even the most extreme conditions. Designed for deployment as a directional PTP backhaul or PTMP client radio, the Mimosa C5x offers increased flexibility and cost efficiency for your network needs.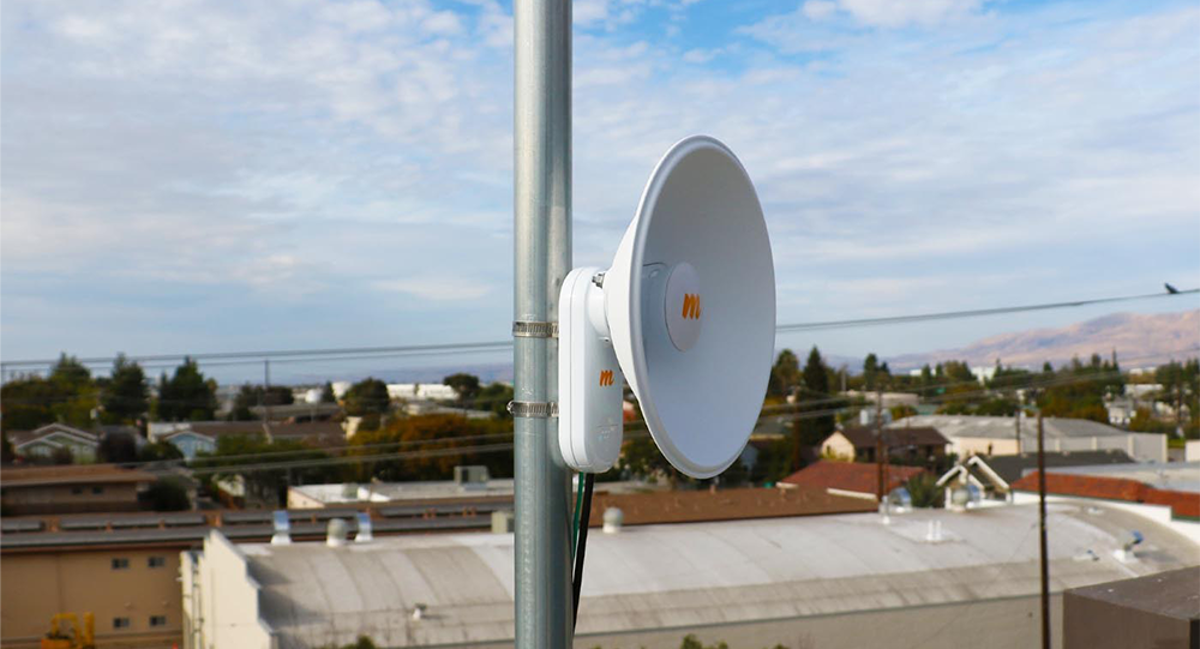 Performance And Flexibility
Thanks to its extremely low latency speeds of up to 700 Mbps, the Mimosa C5x brings lightning-fast performance to your backhaul. The Mimosa C5x also allows you to utilize both 4.9 GHz public safety applications and licensed frequencies up o 6.4 GHz. Additionally, the C5x is a scalable solution. When paired with an A5 access point, your subscriber base can access to the 6 GHz band with enhanced scaling capacity and advanced noise management.
Rugged And Easy To Install
With a die-cast aluminum metal enclosure, dual-pole mounts, and industrial-grade antennas, the Mimosa C5x is optimized for outdoor elements and ready to deliver dependable performance in extreme weather conditions. The Mimosa C5x is lightweight with a small form factor, making installation simple and seamless.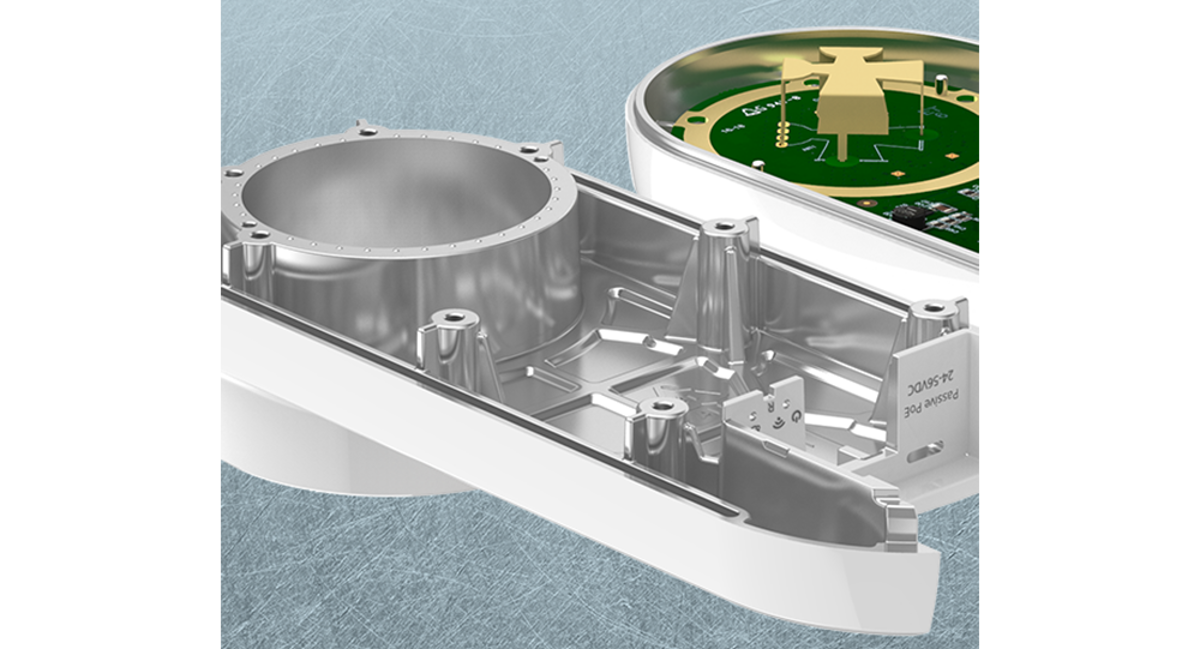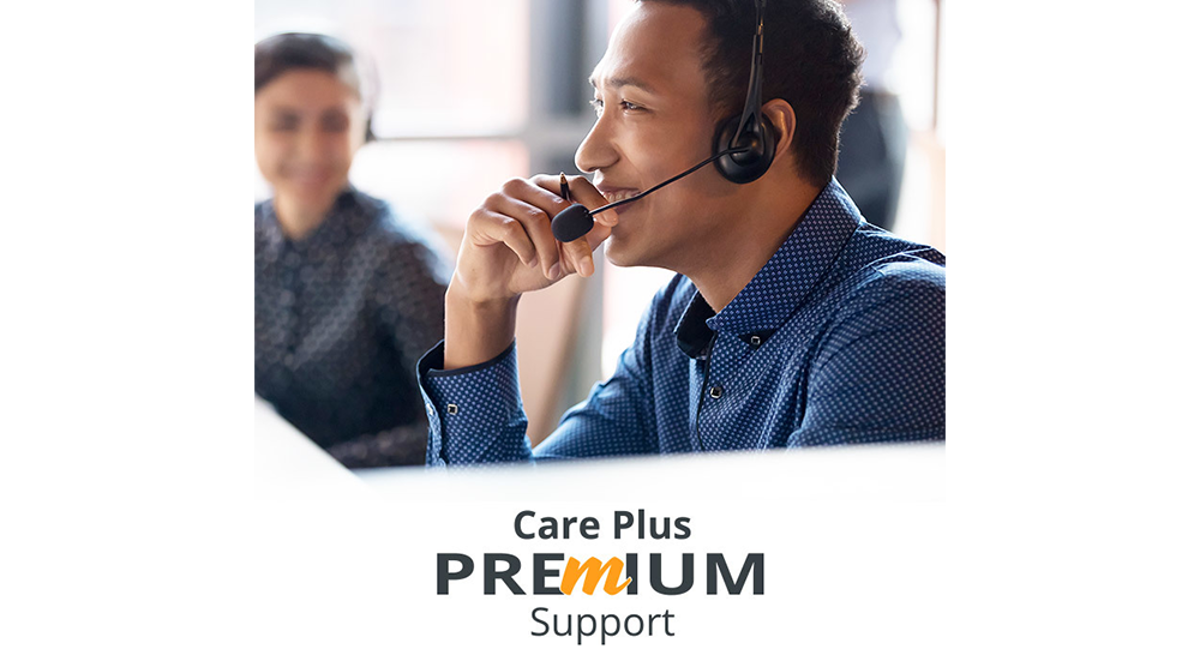 Expertise When You Need It 
Every step of the way, Mimosa's expert technical team offers comprehensive support to ensure you have the tools and knowledge to get the most out of your network. With Airspan's powerful data collection and analytics software, you can also leverage cloud technology to continuously monitor and report on network health.
MBSI WAV partners with the top manufacturers to ensure your customers experience best-in-class connectivity and performance. Get in touch with one of our experts today to learn how solutions like the Mimosa C5x can help you innovate your network affordably.