CanWISP 2023 Conference
MBSI WAV is attending CanWISP 2023 as the title Platinum Sponsor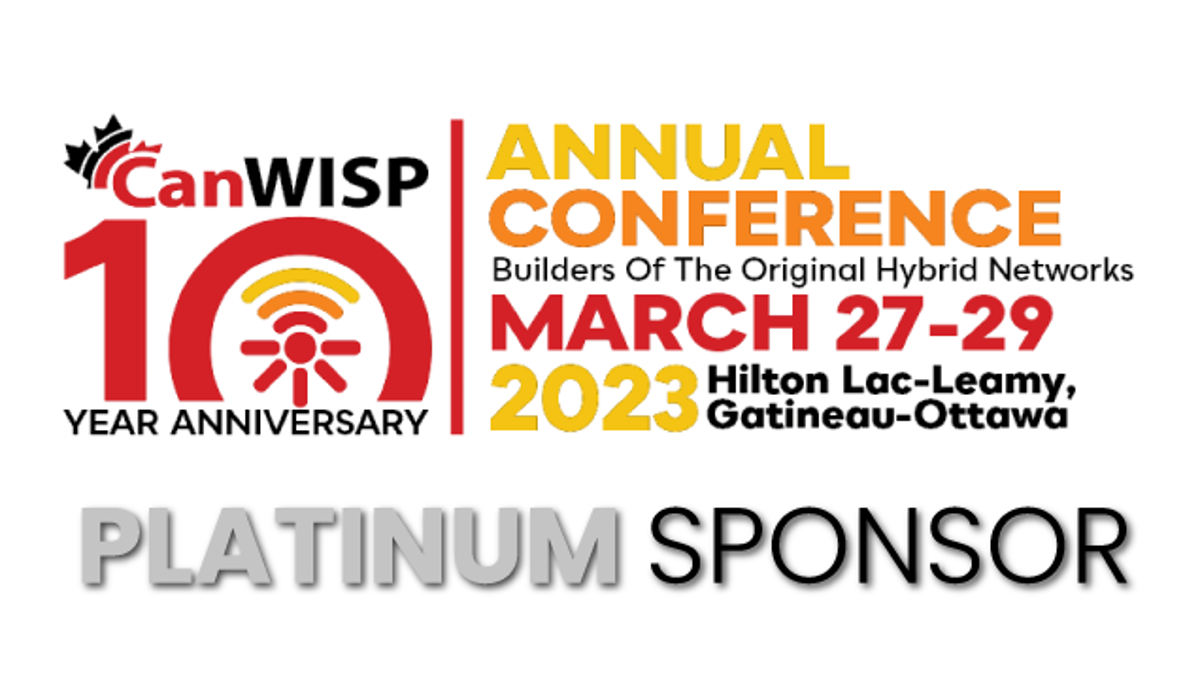 March 27 - March 29
The event starts at 12:30 pm on Monday, March 27th and will wrap up at 3:00 pm on Wednesday, March 29th.
Hilton Lac-Leamy
3, Boulevard du Casino, Gatineau, QC J8Y 6X4
In January 2013, a group of 12 Wireless ISPs met in Ottawa to begin working together to promote and share best practices and to organize themselves to take part in regulatory discussions with the Canadian Government. The result is CanWISP. This year marks the conference's 10th anniversary. Join us in this milestone celebration!
Use our Discount Code
CW2023IRLSPONSOR
Hilton Lac-Leamy
3, Boulevard du Casino, Gatineau, QC J8Y 6X4
Schedule a Meeting with us at CanWISP