About Us
Technical, Responsive & Knowledgeable.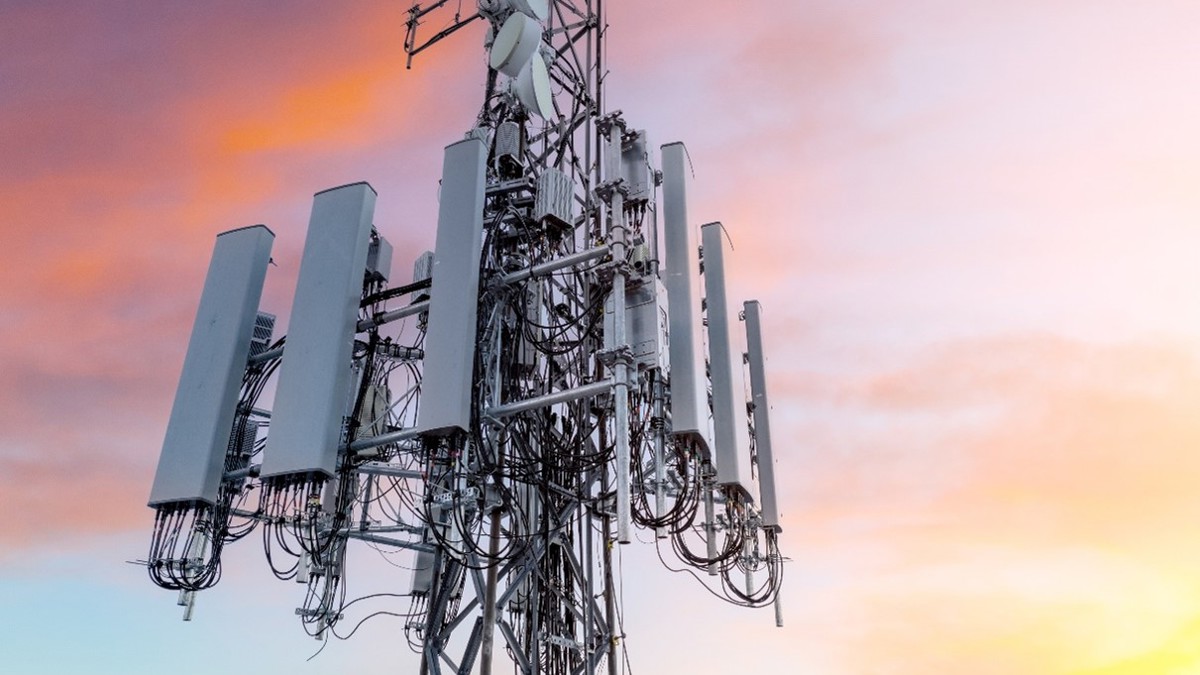 A Better Way To Connect
Our team is here when you need us.
Get It When You Need It
With several warehouses across North America, we're ready to meet your just-in-time deliveries and project timelines.
Get It Done Faster
No matter what your project application is, our engineering and sales experts are here to help find the best solution possible. 
Get It Right The First Time
You have questions and we have the answers. Put your trust in us to get your project done right the first time. 
From where we started to what we've become.
2003
Deployment
Deployed the first Motorola Canopy wireless Internet service in Canada.
2004
Foundation
MBSI Canada Ltd. was founded.
2007
New Leadership
Michael Schneider & Ryan Tabor took over MBSI Canada Ltd.
2015
Partnership
MBSI Canada Ltd. forms partnership with WAV Inc. to become MBSI WAV in Canada and transforms the business into a Master Distribution model.
2020
Expansion
MBSI WAV continues to expand in all areas (Personnel, solutions offered, etc.)
Leadership Team
Our people make us different.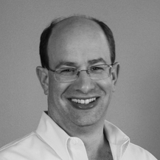 Norm Dumbroff
President
Norm founded POS Information Systems, a two-man point of sale reseller and integrator, in 1990 - growing it into WAV, a distributor of over 50 wireless technologies and end-to-end network solutions. Throughout our evolution, Norm's vision of a value-added company focused on customer-centric service has remained the foundation of our success.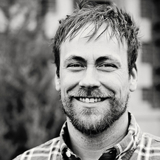 Michael Schneider
Principal/Management
Having been born in Medicine Hat, it is no surprise that he feels strongly committed and proud of his community. Owning and creating more business in his hometown, to be able to give back to his community, only strengthens those feelings. Growing up, Michael had a strong influence from his father who was and is still his mentor and motivator. Michael learned the fundamentals of a successful business from his family entrepreneur ventures which ultimately guided his career path.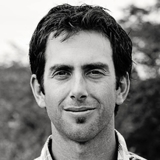 Ryan Tabor
Principal/Systems Engineer
Ryan joined MBSI Canada in 1998 and has been in the role of Sales & Systems Integrator since 2007. He is responsible for product support, wireless access solutions and integration. Prior to this role, Ryan was responsible for MBSI Canada's IT Outsourcing services and served as a network specialist and service technician for many of their SMB and Enterprise clientele. Ryan also played a significant role in the startup of one of Canada's first Wireless Internet Service Providers back in 2002.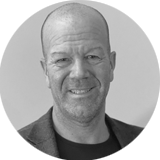 Bob Nelson
VP of Strategy
Bob brings more than 20 years of sales and business leadership experience to our executive team. Bob is responsible for growing our field sales organization, leading the strategic planning process and building partnerships and broader business relationships.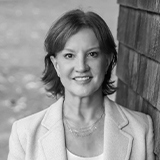 Mary Kuempel
CFO
Mary is the CFO of WAV, MBSI WAV, & Last Mile Gear. She is a strategic executive and proven leader with over 20 years of professional experience in high-growth start-up companies, turnaround, and M&A integration in the manufacturing services, and IT industries in the US and Canada. Her specialties are financial modeling, budgeting and forecasting, operations leadership, and policy and organizational development. Through decision making, execution, and producing results, Mary creates continuous improvement.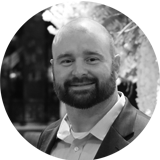 Zach Hubeck
Marketing Advisor
Zach has worked for WAV for more than 14 years, during which time he has continually exceeded profit and revenue targets. Zach manages our sales and marketing teams, plans and directs strategic initiatives and champions key projects with customers and vendors.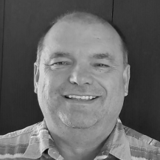 Dave Clelland
Systems Engineer
Learning some basic electronics in a TV repair shop at 13 years old in small town Saskatchewan, Dave's wireless telecom career officially began with Alberta Gov't Telephones in mobile radio in 1980. Dave is a NAIT alumni, graduating in 1987 as top student in the 1986-1987 program, and awarded by Alberta Construction Association.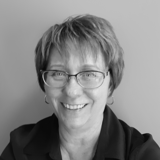 Kathy Wick
Administrative and Accounting Assistant
Kathy is excited and proud to be joining the MBSI WAV Medicine Hat team. She brings with her a strong background in bookkeeping, accounting and office administration. Medicine Hat has always been home for Kathy. Some favourite activities include walking the city's many paths and camping in the area parks.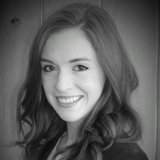 Leah Wyllie
Marketing Specialist
Leah first joined MBSI WAV in 2020 as a sales support representative. After gaining valuable experience in the industry, she then transferred to the marketing team where she currently works as the marketing specialist. Born and raised in Calgary, Leah is fluent in French and is a graduate from the University of Calgary. Outside of work, Leah enjoys getting out to the mountains to go hiking or camping, doing yoga, and spending time with family.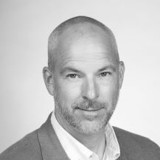 Paul Lefebvre
Business Development Executive - Eastern Canada
Paul joins MBSI WAV with nearly 20 years of experience in the wireless broadband industry. Having worked primarily in the manufacturer space, Paul has experience with a wide range of technological solutions, across a number of different vertical applications. He is looking forward to taking that knowledge and helping his customers build the network solutions they require to succeed.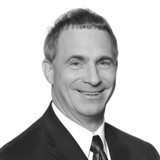 Dave Roussy
Business Development Executive - Western Canada
Dave brings 30 years of experience in the telecom industry to the MBSI WAV team. He has degree in Electrical Engineering and started his career as a software designer. Dave has held positions in Sales Engineering, Business Development, and Sales supporting customers in Canada, USA, and Europe. He enjoys helping his customers design and build the network solutions they require to succeed. Dave loves to travel and is an amateur photographer.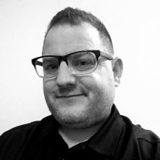 Brent Hickman
Strategic Account Manager -Western Canada
Brent's career in wireless technology began very organically. After achieving a degree in General Business from Douglas College, he had an opportunity to work with school districts throughout North America gain access to affordable laptop computers for their students. As technology evolved, Brent enjoyed being able to go back and provide further access to the students by integrating wireless networks into the classrooms.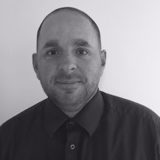 Dale Suitor
Strategic Account Manager –Eastern Canada
Dale comes to MBSI WAV with 11 years of sales and support experience in the wireless industry with a major industry vendor. Dale will be responsible for sales and business development for MBSI WAV in Eastern Canada. Dale was born in Ottawa, and has lived in 4 major cities in Canada. He strives to make customers feel that they are valued and will get the attention that they need.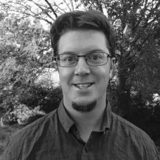 Jamie Lindstedt
Sales Support Representative
Jamie joins MBSI WAV bringing 14 years' experience in inventory management and material handling. Although he comes to us from a different industry, he is excited to meet this new challenge head-on. Married with 2 children, Jamie enjoys hockey, camping, and spending time with family.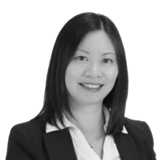 Grace Leon
Sales Support Representative
Grace Leon proudly provides sales support for MBSI WAV in Eastern Canada, with 7 years of sales and support experience in a wide range of industries ranging from health to lighting, taking great care to ensuring efficient operations in the sales team. Grace has always had a strong belief in working with products and services that she knows can truly help people, and she has a passion for finding efficient ways to get things done, safely, securely, and in a cost-effective way.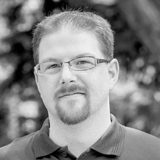 David Kenefick
Operations Manager
After obtaining his Commercial Pilot's license at the Medicine Hat College David started with Comco Technologies as a PC System Builder in 2003, where his love of technology inspired him to achieve Apple Desktop, Portable and Help Desk Certifications. He has continued learning and supporting hardware of all types, including iOS devices.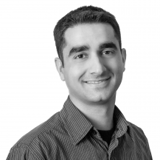 Ali Abtahi
Procurement and Inventory Analyst
Ali got his master degree in electrical engineering but his strength in negotiation and sourcing the reliable suppliers and vendors guided him to pursue his career in Supply Chain Management. He has more than 10 years experience in international businesses and trading with China, Europe and North America. Ali is known for his attention to details while multitasking to meet the challenging targets. He is interested in seeing possibilities beyond what is currently known, accepted or obvious.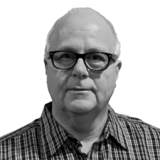 Michael Tuchscherer
Warehouse Manager
I grew up on a Grain and cattle farm in Saskatchewan with an agricultural background which led me to my choice of career. I started my agricultural career with Saskatchewan wheat pool in the area of crop inputs and short line equipment at a young age. I quickly moved my way to managing where I worked for over 35 years in 3 different locations across the province. I'm married, have two children and 3 grandchildren.