Events and Training
Join Us At One Of These Great Events Or Attend One Of our Popular Training Sessions.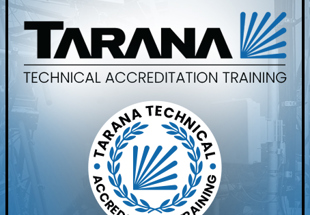 Tarana Technical Accreditation Training Dec 8-9
WAV, MBSI WAV and Last Mile Gear are excited to offer 2-day Tarana technical accreditation training at WAV Headquarters in Aurora, IL. Join us and become Tarana G1 Installation and G1 Administration certified.
Where
Aurora, IL
When
Dec 8th - 9th
Cost
$2,000 USD
Review Details & Register