Managed Switches Vs. Unmanaged Switches: Which Networking Solutions Is Best For You?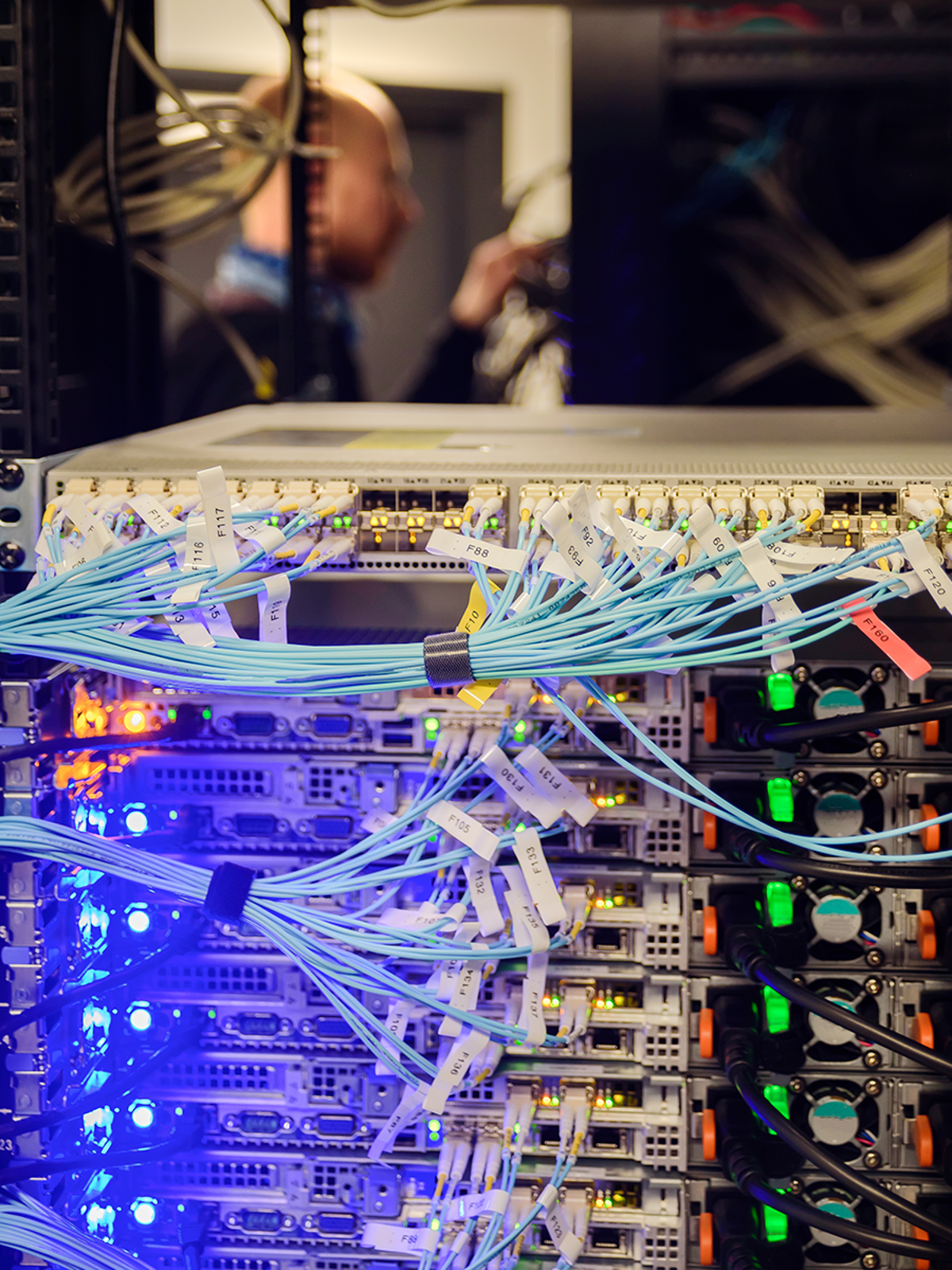 Our engineers are asked quite frequently if they would recommend managed switches vs. unmanaged switches. The answer, in a word…depends.
Undoubtedly, today's insatiable demand for bandwidth requires a network at the core and edge that can keep up with multi-GB (gigabit) and what we will likely see as TB+ (terabit) consumption in the next decade. The days of a 10/100mb switch being "the workhorse of the network" are long gone, and any network is only as fast as it's slowest element. WAV, MBSI WAV and Last Mile Gear carry several manufacturer's managed and unmanaged gigabit and multi-gigabit switches, and our certified engineering teams take the time to understand each deployment, ensuring bandwidth requirements and network elements are at their highest performance.
The network switch manufacturers WAV, MBSI WAV and Last Mile Gear distribute are Cambium Networks, RUCKUS, Mikrotik, Zyxel, Netonix, and Nomadix. As networking distributors, it's our role to ensure we're staying ahead of supply chain constraints and planning for several quarters' demand for multi-gigabit switches, managed switches, unmanaged switches and SFP needs.
As a distributor, our engineers are asked quite frequently if they would recommend managed switches vs. unmanaged switches. The answer, in a word…depends. We've found that no two networks are created equal, and the end user application will always determine which solution is best. While a managed switch certainly has more capabilities than an unmanaged switch, if an end user is cost conscious and has a simple deployment that doesn't require managing, configuring, and monitoring LAN settings, an unmanaged switch is the solution to go with. Conversely, a more intricate network that will require frequent updates, sophisticated features like VLANs and device isolation, as well as redundancy for recovery data call for a managed switch.
The Cambium Networks series of Ethernet switches are an integral piece in any network. Supporting up to 128 Gbps throughput, the cnMatrix line of managed and unmanaged edge switches range from 8 port to 48 port options. Not only does Cambium provide multi-gigabit switches to the enterprise (within the 4 walls), but they also offer their T series multi-gigabit switch for WISP deployments. WAV recommends the TX2012R-P, which includes enterprise grade L2/L3 capabilities as well as Cambium synchronization in a single box, a necessary feature to ensure GPS timing of a WISP network is lock step with internet traffic.
WAV, MBSI WAV and Last Mile Gear have the largest and most consistent stocking position in the networking market, and your dedicated sales representative is engaged by taking a responsive, communicative, and pro-active approach to your business, acting as a gateway to a wide breadth of supply chain, finance, engineering, and logistical resources unrivaled by our peers.
Our three combined teams are focused on forecasting, planning, and have the combined purchasing capacity for even the largest of networking deployments.