Our Blog
Stay Up To Date With MBSI WAV's Latest News, Events, Webinars & Tech Talks.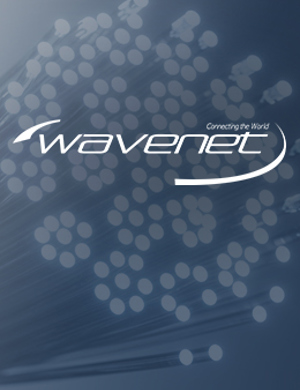 Technology Distributor WAV and Affiliate Companies Announce Distribution Agreement With Wavenet to Offer Bulk Fiber to North America
WAV, MBSI WAV and Last Mile Gear, full-service distributors of LTE, wireless broadband, networking, and Wi-Fi equipment, and Wavenet, the manufacturer of superior quality, high-performance bulk fiber, audio and coaxial cables, today anno...
Read More
Measuring the ROI of an AX Upgrade via the Cambium TCO Profiler
Whether or not to upgrade your software or hardware isn't always an easy decision to make. Clients want to know that they are being offered the best product to suit their needs...
Read More