Cutting-Edge Cambium Distributor | MBSI WAV + Cambium Networks
Discover the Advantages of Becoming a Cambium Networks Partner
Innovation
By staying at the edge of technology, Cambium offers its partners innovative solutions and new products that just work.
Technical Support
We work hard to deliver industry-leading support to our partners. Cambium's comprehensive support center ensures that partners receive immediate answers from technical support staff.
Coverage & Cloud-Based Management
Reach users from 200 kilometers across mountain tops down to the last meter to their devices and intelligently manage their infrastructure through end-to-end network visibility and actionable analytics.
As a Cambium Networks Partner, you'll have access to an award-winning marketing portal with tools and resources to help grow your business.
Marketing Resources 
Brochures, case studies, videos, and solution papers
Co-brandable tools for marketing your brand with Cambium
Cooperative marketing fund program to help offset marketing costs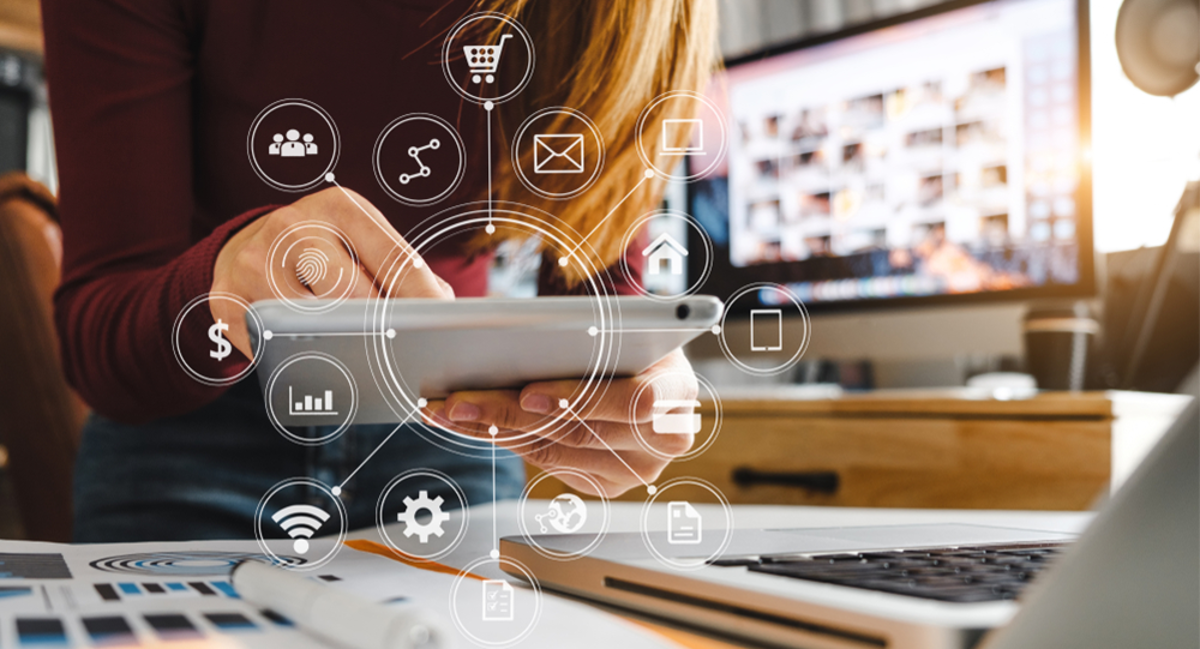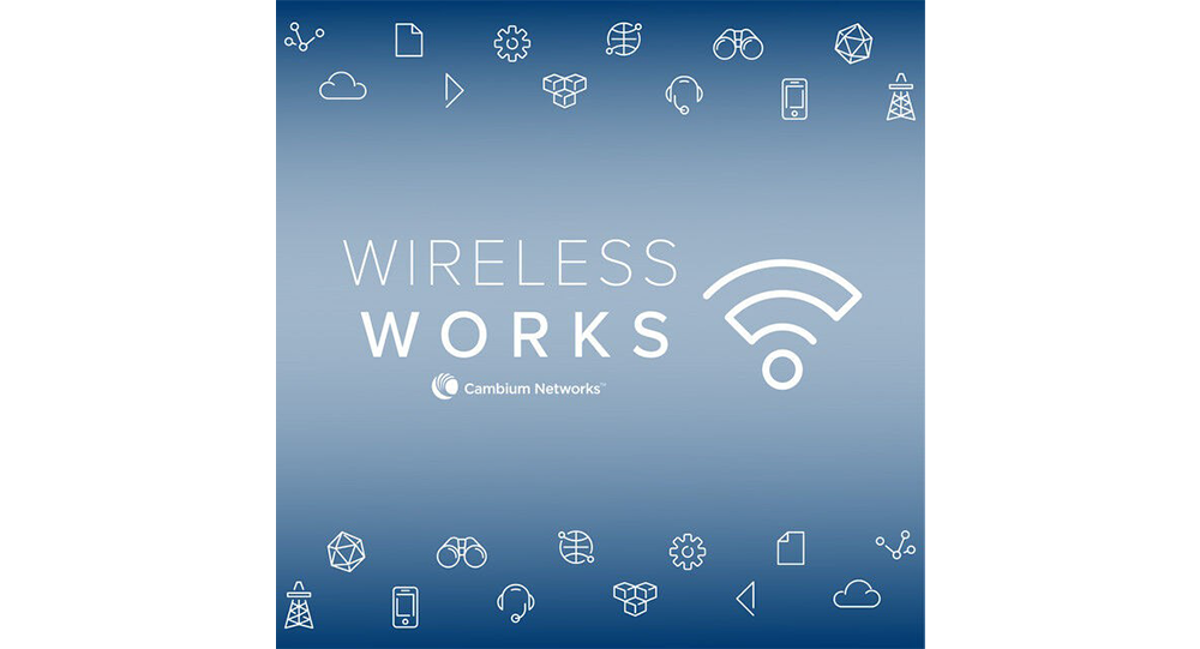 As a Cambium Networks Partner, you're joining a leading provider of wireless broadband solutions to connect the unconnected—people, places, and things.
As a Cambium distributor we offer leading wireless broadband solutions when and where you need it.