Become a Ruckus Networks Partner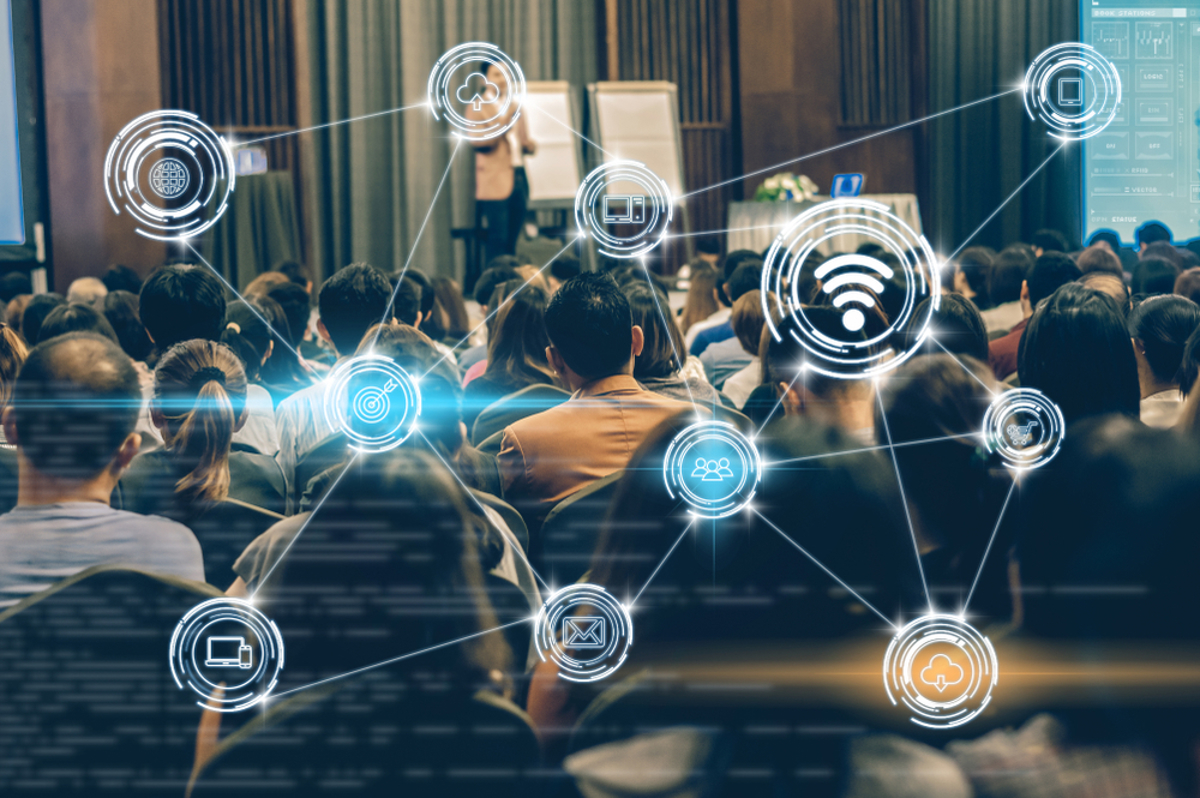 Ruckus Networks Partners Are Redefining Connectivity
In the United States, Canada, and the Caribbean Ruckus Networks partners are redefining connectivity by providing wired and wireless technology solutions to meet and exceed customer and industry-specific needs—even the most demanding use cases. 
The Ruckus Networks Partner Advantage
Whether determining an access point's power supply or which product works best for an application, we have the answers you (and your customers) can rely on.
With heavily-stocked warehouses across the country and a variety of product service lines—combined with just-in-time delivery—we make even your toughest customer timelines achievable.
Whatever your project, our engineering experts have a large portfolio of solutions available.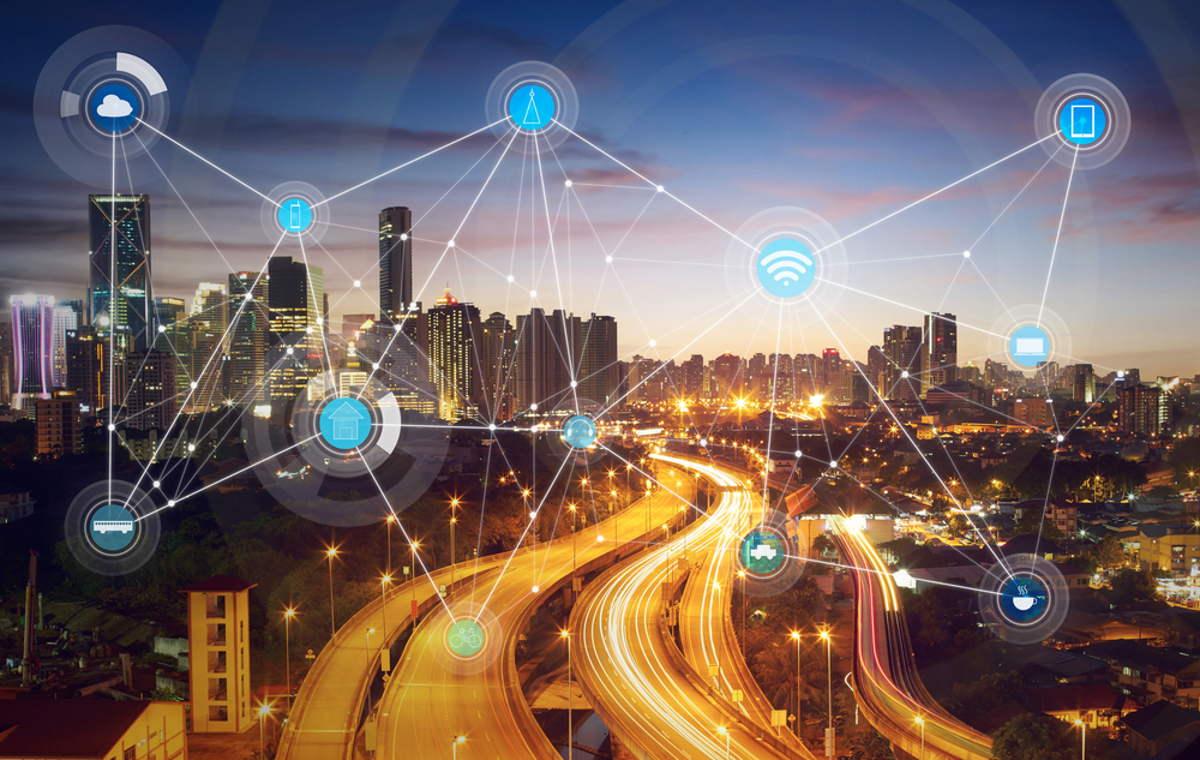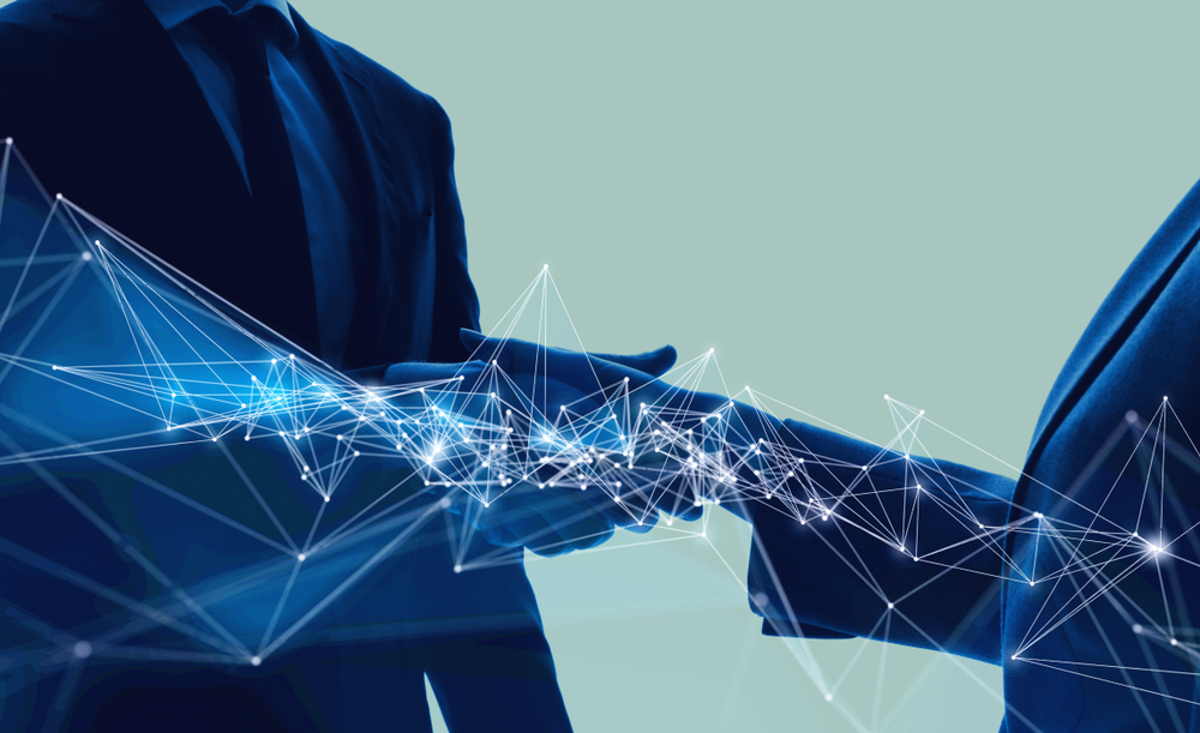 With Our Products and Services, We Make the Internet Work™, but Our Partners are Our Passion
Combine our team of technical experts with reliable, high-quality products and we eclipse industry standards. As a Ruckus Networks Partner, you can expect white-glove treatment as you experience a new standard of excellence in network solutions.
We Build Innovative Solutions While Delivering Expert Technical Support to Solve the Toughest Industry Challenges
Regardless of the size of your business or the complexity of the situation, Ruckus Network Partners can leverage products, solutions, and technical expertise to meet their specific needs.