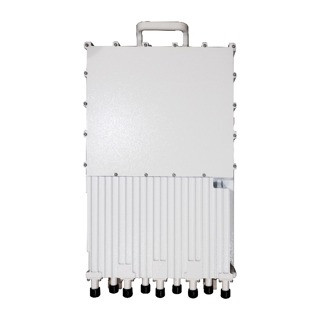 NOVA846 Two-Carrier Outdoor eNodeB
This 8x5W eNB Is Capable Of Operating In Carrier Aggregation (CA) Mode Or Dual Carrier (DC)/Split Mode.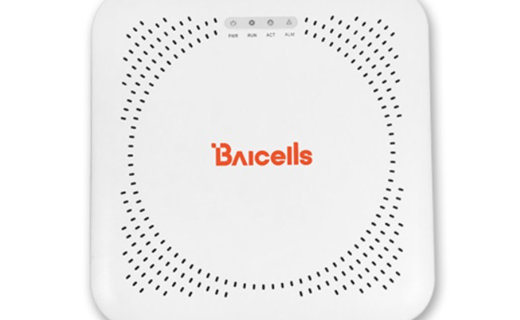 NEUTRINO430 Two-Carrier Indoor Picocell Unit
Quickly Deploy This Base Station In A Commercial Building To Instantly Improve Capacity And Throughput While Eliminating Existing Deadzones.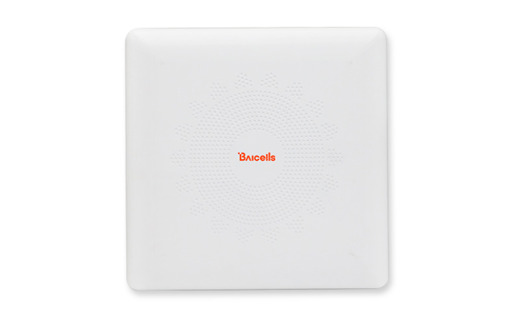 ATOM OD CAT15 Outdoor CPE
With 4x4 MIMO And The Ability To Provide A Peak Downlink Of 580 Mbps, This CPE Can Easily Meet The Demands Of Today's Internet Subscribers.
Take Advantage Of These Amazing Savings Today
MBSI WAV is a distributor for Baicells, providing disruptively priced and technically innovative 4G LTE and 5G NR Access Solutions to Canada and the United States.
Baicells solutions can serve rural outdoor, urban outdoor, commercial indoor, unlicensed, and licensed LTE, and a wide variety of vertical opportunities. Combining open-cloud, mobile edge computing and affordable Radio Access Network devices, Baicells strives to revamp the economics of the Information and Communications Technology Industry in the coming years.
Learn More About Baicells Solutions And Use Cases With These Short Videos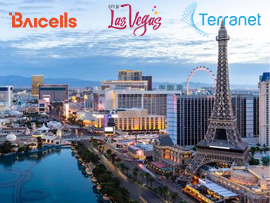 Las Vegas, Terranet Communications & Baicells Deploy Nation's Largest Private 5G-Ready Network
The new private network is part of a four-part plan to transform the City of Las Vegas into a 5G-ready smart city, democratize access to broadband connectivity and close the digital divide for Las Vegas citizens.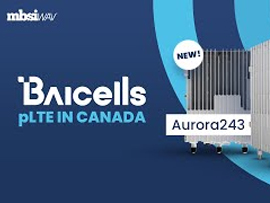 pLTE in Canada with Baicells
Erik Randall from Baicells and Zach Hubeck from MBSI WAV discuss the future of private LTE networks in Canada.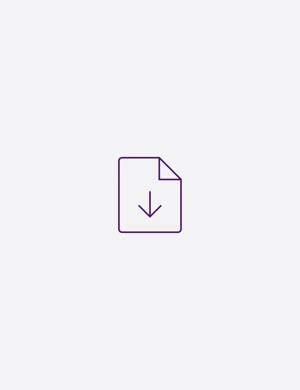 LTE-U Data Sheet
The u4G-UE1000 operates on 5.8GHz band to bring wireless broadband data and voice services to end-users. It provides superior wireless access performance and comprehensive routing capabilities through highspeed LTE TDD/FDD signals which...
View PDF
Nova 227 Data Sheet
The Nova-227 is a unique tool for your toolbox. We have built and priced this lower power 2x250mW LTE microcell eNodeB (eNB) specifically for tightly clustered pockets of custom...
View PDF
Private LTE cellular enables remote learning for a Utah school district
Using recently available citizens broadband radio service (CBRS) wireless spectrum and help from a state-wide non-profit, Murray City schools deployed a network that gives students the bandwidth to attend virtual classes.
Learn More
NICC Uses Baicells to Build Private LTE Network
Nebraska Indian Community College (NICC) provides a culturally-infused learning environment dedicated to bringing state-of-the-art facilities to students. Established in 1973, N...
Learn More