5G Vs Fiber–Are Either Right For Your Business?
MBSI WAV offers fixed wireless solutions in licensed and unlicensed spectrum bands. Whether you choose 5G, Fiber, or a hybrid solution, our team of experts is here to help.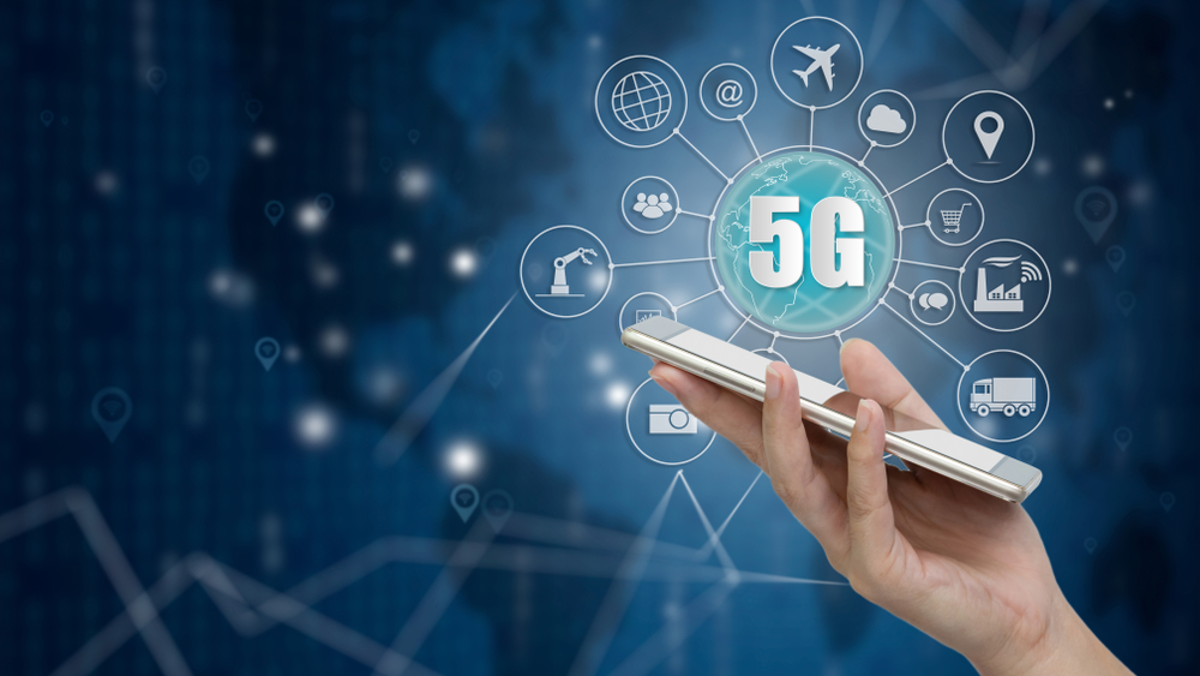 Fiber and 5G are highly competitive technologies, but how do you know which one is right for your deployment? Recently, 5G has dominated the IT world because of its low deployment cost and high bandwidth capabilities. However, several factors need to be considered when deciding on 5G vs Fiber technology. MBSI WAV and Cambium Networks are here to help you determine if one or the other—or a hybrid solution—is best for you.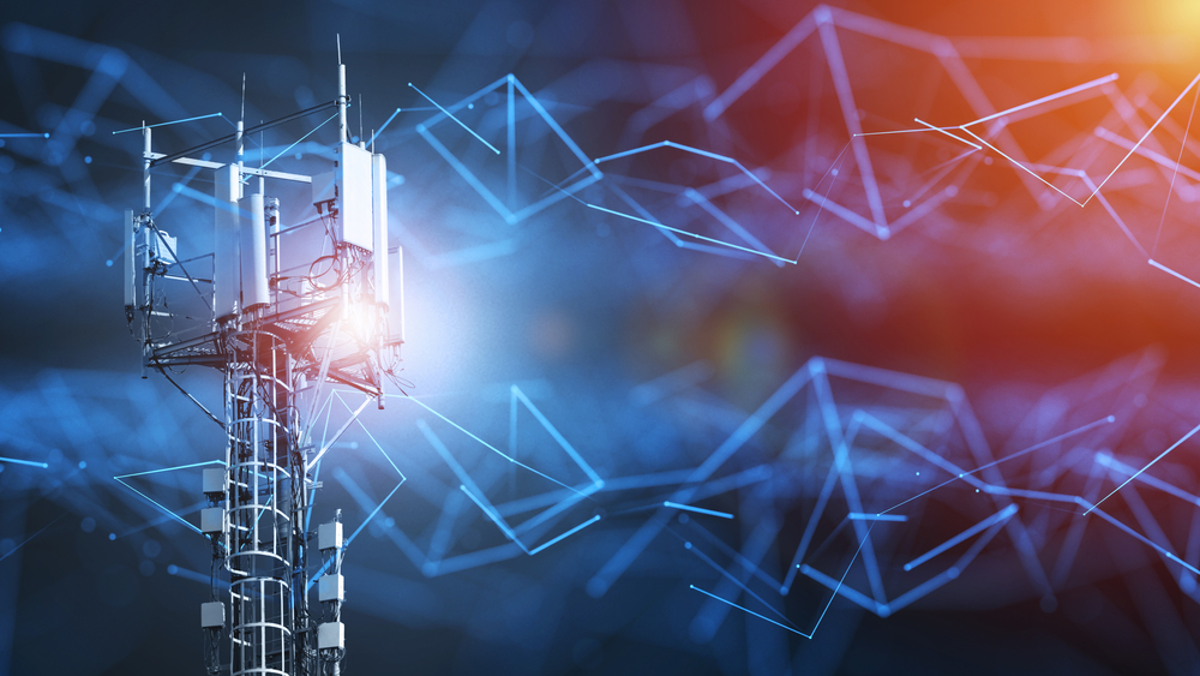 5G vs Fiber: Connectivity
The most obvious difference between these connection types is speed. Each technology offers a range of connection speeds, which affects uploading, downloading, streaming, and browsing capabilities. Fiber currently offers speeds up to 10 times faster than 5G. However, 5G is developing rapidly and presents challenges for Fiber where infrastructure obstacles can be cost-prohibitive for Fiber connectivity.
5G vs Fiber: Cost
Comparing Fiber and 5G system costs can be difficult because the expenses incurred for each technology are categorically different. As a result, 5G can initially seem less expensive to manage than a cable installation, which requires significant construction and installation labor. Additionally, 5G end-user costs are also lower than Fiber. In the long run, though, Fiber—even with the required infrastructure investments—can in some cases prove the less expensive option.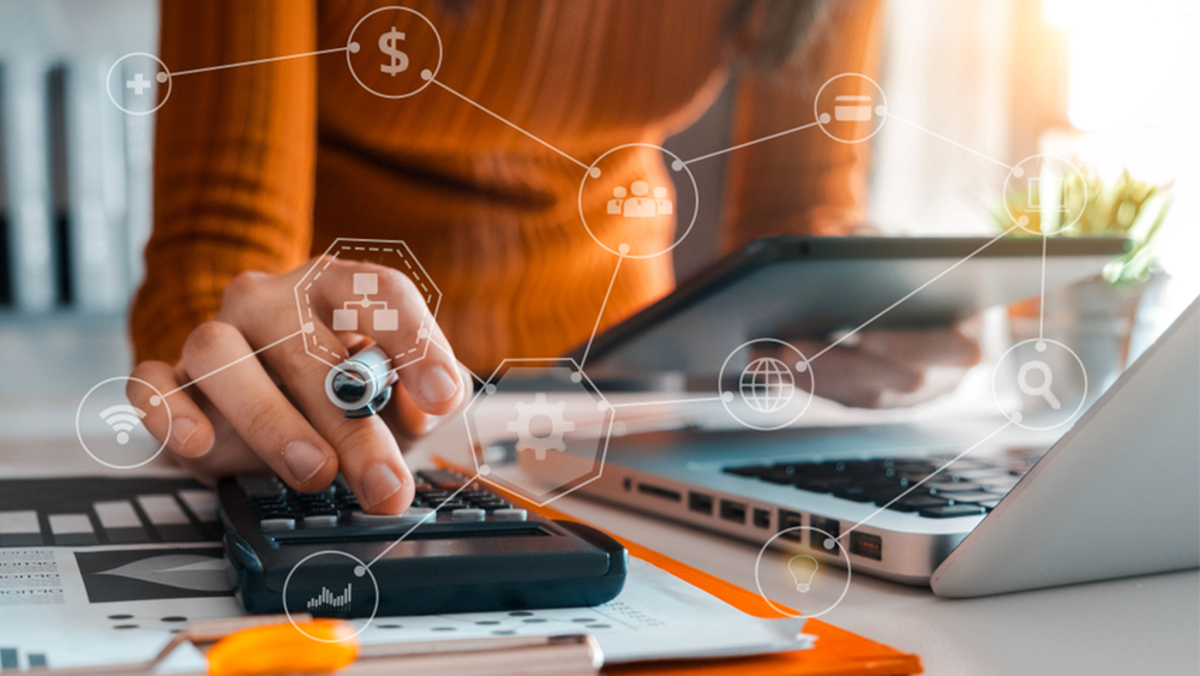 Summarizing The Advantages and Disadvantages Of 5G vs Fiber

Criteria
5G
Fiber
Performance
20 Gbps downlink; 10 Gbps uplink
Up to 100 Gbps
Coverage
Up to a few 100 meters
Up to 70 KMs without losing signal
Response Time
Slower
Faster

End-user Cost

Less expensive
More expensive
Installation Cost
Much lower than Fiber
Very high costs due to trenching, etc.
Operational Cost 
Up to 5x higher than Fiber
Less expensive
For more than 20 years, MBSI WAV has been bridging the digital divide by providing our service provider, municipal, and tribal communities with unlicensed and licensed wireless broadband and LTE equipment. When traditional Fiber solutions are not cost-effective or feasible, our point to point and point to multipoint solutions—available in a myriad of frequencies for each application that include 5GHz, 60GHz, 80GHz—can be leveraged to connect communities within hours and days instead of weeks and months.
Whether you choose 5G, Fiber, or a hybrid wired and wireless broadband approach, the MBSI WAV team is here to help. Contact us today to find the right solution for your needs.