How Does Fixed Wireless Internet Work In Rural Canada?
Access leading-edge fixed wireless internet solutions as a Cambium Networks Partner to help your customers build powerful communication networks customized to fit their needs.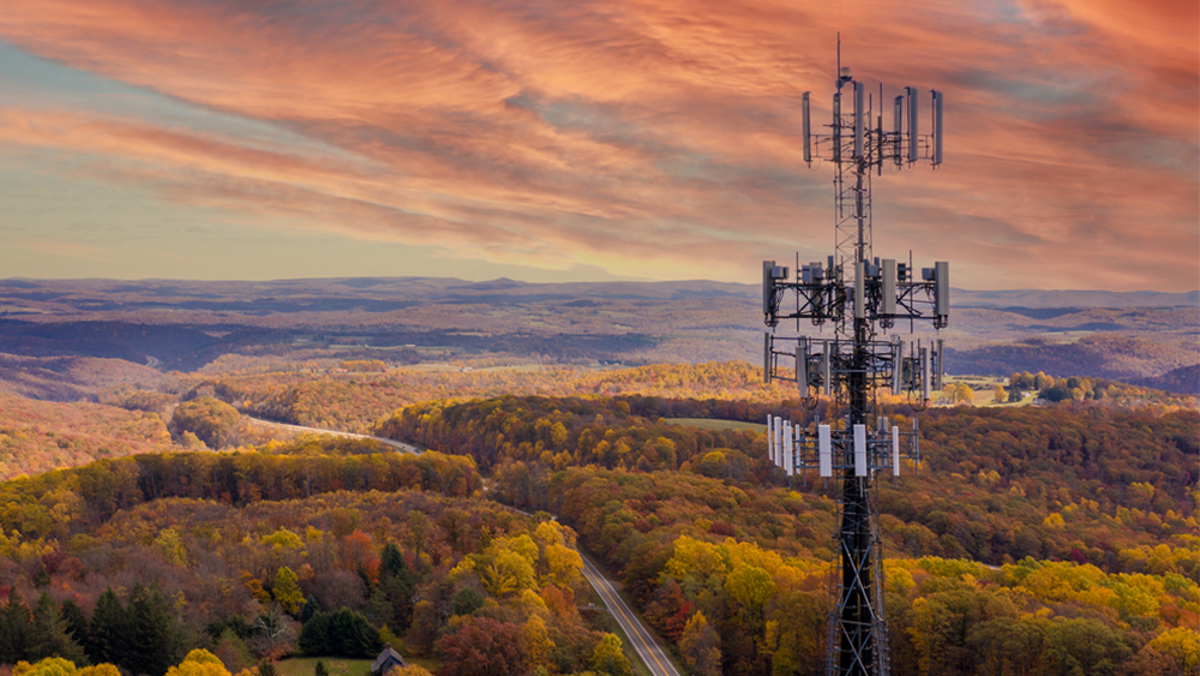 Fixed Wireless Internet Fills The Gaps 
Fixed wireless internet fills the gaps in high-speed wired networks—especially in rural areas and developing markets. As a Cambium Networks Partner through MBSI WAV, you can access fixed wireless solutions for your rural deployments. Using stationary wireless access points to bring connectivity directly into consumer households, our high-performance fixed wireless solutions are reliable, efficient, and cost-effective.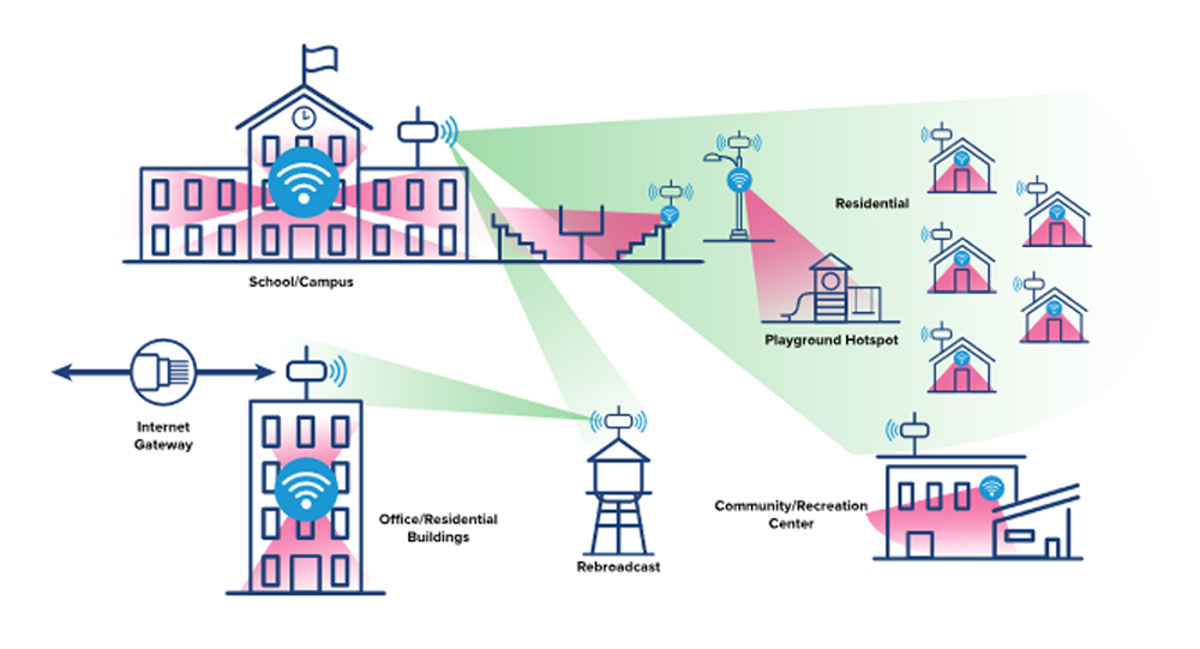 How Does Fixed Wireless Internet Work?
Fixed wireless internet uses radio waves transmitted by a cell tower to foster an internet connection. Unlike cable, DSL, or fiber—which all use some form of in-ground wiring to transmit internet signals—fixed wireless relies on a receiver that accepts signals from the nearest wireless base station. The signals are then transmitted to the router and converted to a Wi-Fi connection.
Benefits Of Fixed Wireless Internet
Rural availability: Fixed wireless broadband reaches areas where DSL, cable, and fiber may not be available—making it the ultimate high-speed option for households in rural and remote communities.
No phone line required: Fixed wireless internet offers a straightforward method of equipping homes in rural and remote areas with a highly-reliable web service plan that requires no phone lines or direct physical connections.
High data allowances: Most internet service providers enforce some form of data cap. MBSI WAV fixed wireless internet solutions provide users with unlimited monthly data.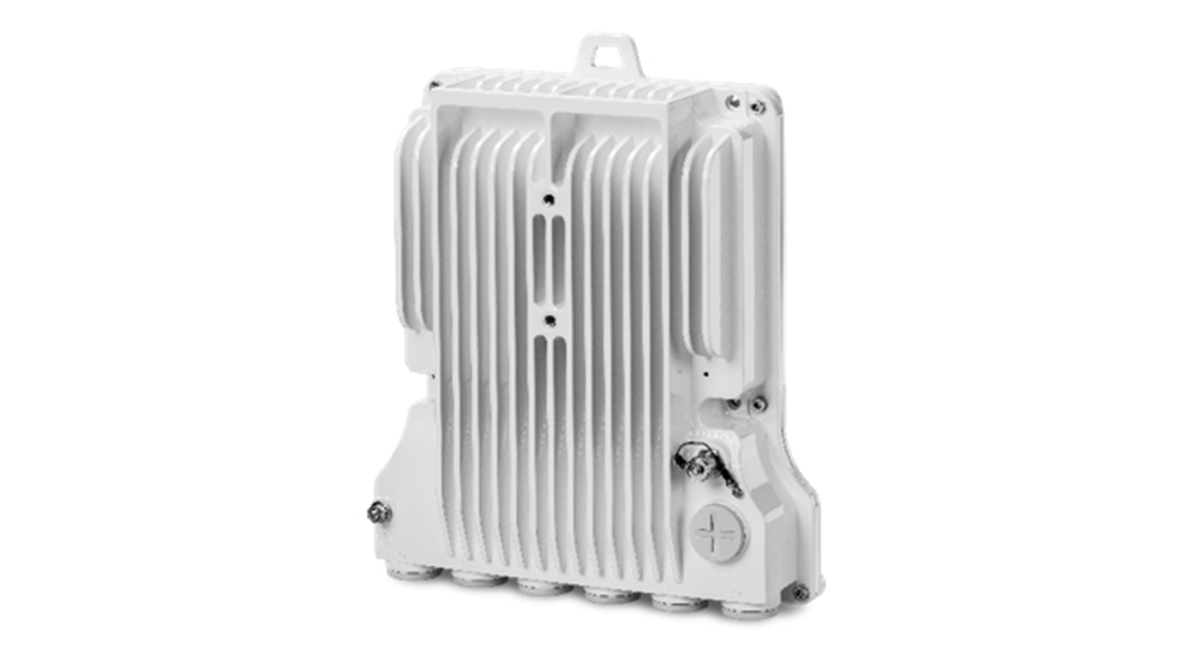 Contact us to learn more about high-performance and cost-effective fixed wireless solutions for your deployments.