Transmit Data Faster With 60 GHz Wireless
Access leading-edge 60GHz wireless technology as a Cambium Networks Partner to help your customers build powerful communication networks with solutions customized to fit their needs.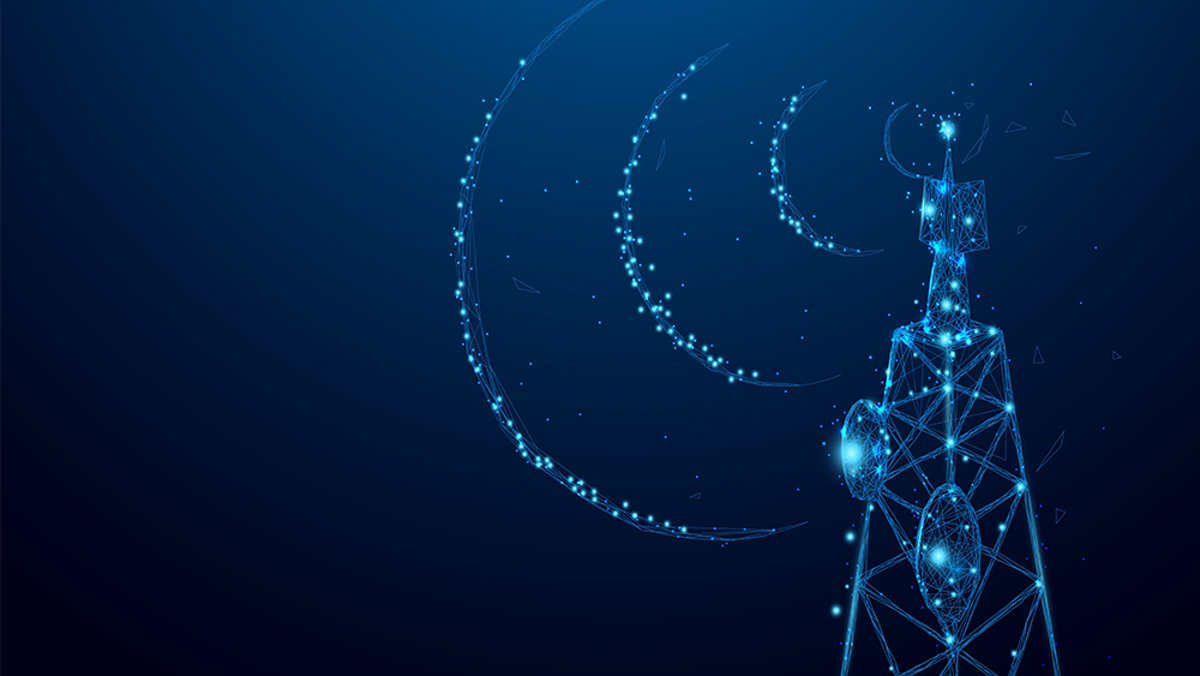 Are you interested in high-performance products and best-in-class service with a significantly lower TCO than fiber infrastructure? For edge access or high-capacity backhaul, deploy fast and cost-effective wireless gigabit connectivity with a 60 GHz wireless Cambium Networks solution.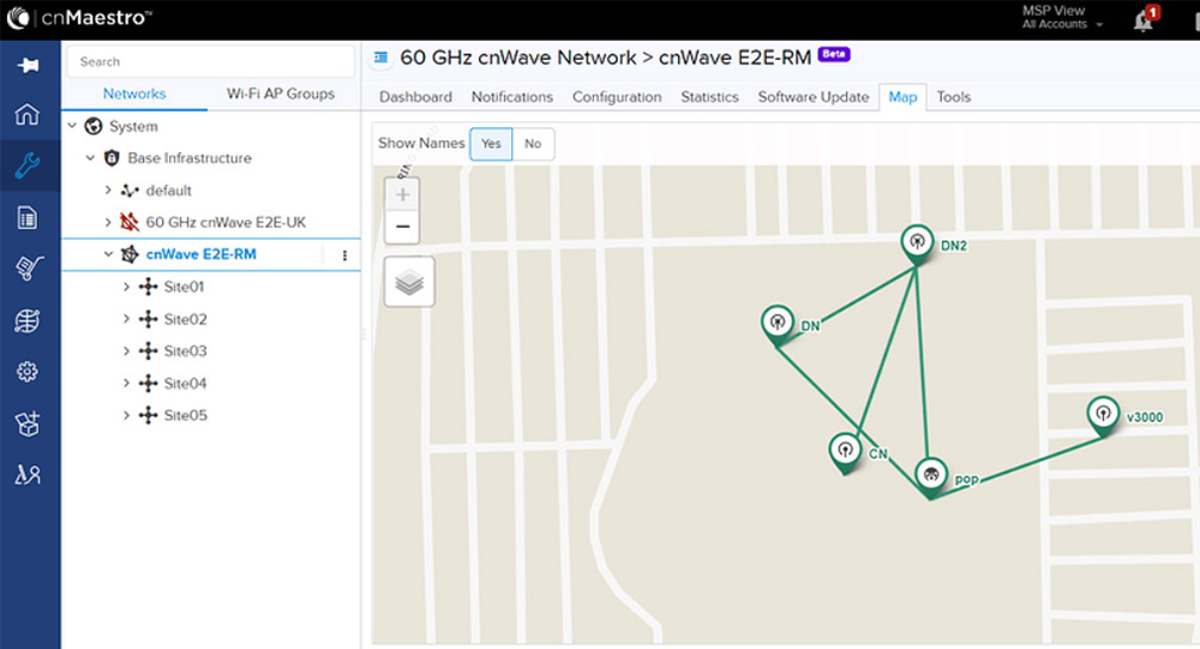 Discover The Benefits Of 60 GHz Wireless
With 60 GHz wireless, more data transmits faster. Radios operating in the license-free 60 GHz band possess unique characteristics not found in other wireless systems.
Spectral availability to achieve gigabit-plus data rates
High allowable transmit power for solid signal strength and range
Five times more capacity per subscriber in multipoint configuration than 5GHz
Worldwide availability and acceptance
License exempt operation
Narrow beamwidth and oxygen absorption for interference immunity and secure operation
Explore The cnWave 60 GHz Platform
The proof is in the performance with Cambium Networks' 60GHz cnWave solution. Created with high-speed, high-density deployments in mind, cnWave technology offers leading wireless solutions at a significantly reduced TCO compared with fiber infrastructure. As a Cambium Networks Partner, you can ramp up fast with a 60 GHz cnWave Starter Kit.
Today's businesses, organizations, and residences require fast and reliable wireless connectivity. Get connected and stay connected with the perfect 60 GHz wireless solution for your deployment.