Dorm Wi-Fi Solutions: Ruckus Networks Brings Solutions For Dormitories
Ready to bring your campus dorm Wi-Fi solutions to the next level? Become a Ruckus Networks partner and discover the optimal configuration for your deployment.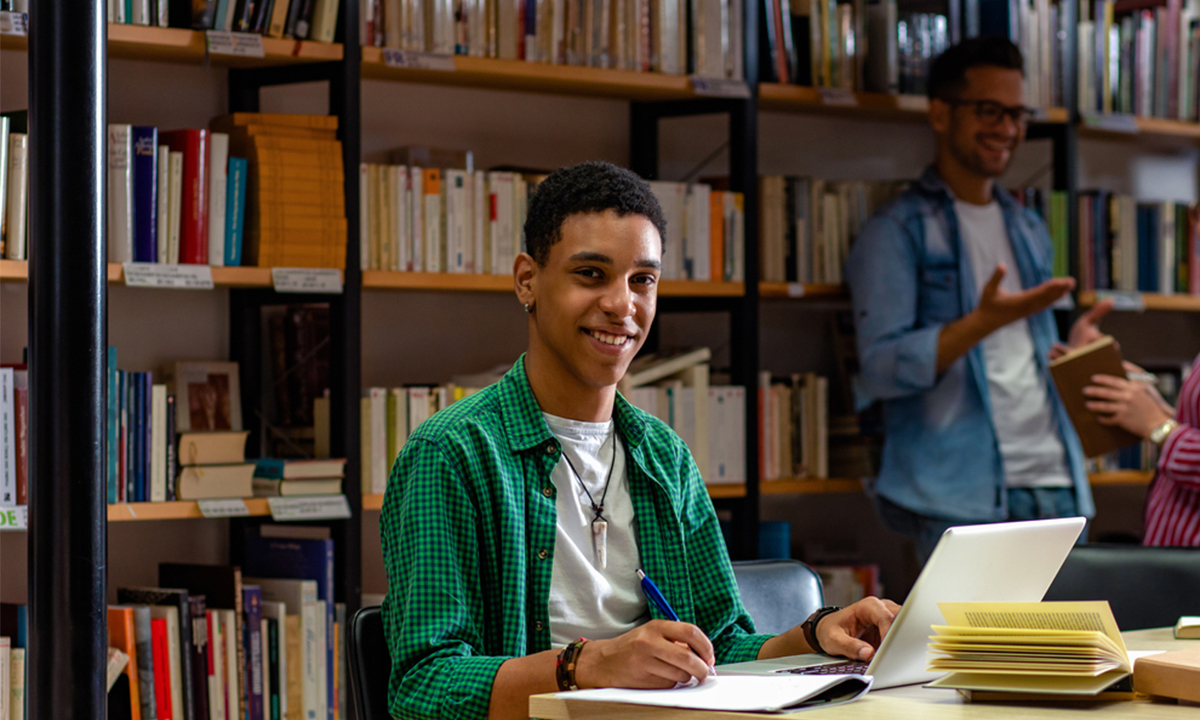 In today's interconnected world, the Internet is crucial to education. With reliable access to the Internet, students can take advantage of a world of information at their fingertips. While many education leaders may assume that students will do most of their work in designated study areas, they may be surprised that most students accomplish a significant amount of work in on-campus housing. 
While fast and reliable Wi-Fi is important to the educational success of colleges and universities, many institutions fail to provide adequate dorm Wi-Fi solutions. However, with the right upgrades, your campus technology can offer speedy and seamless Wi-Fi solutions to students even in the densest areas.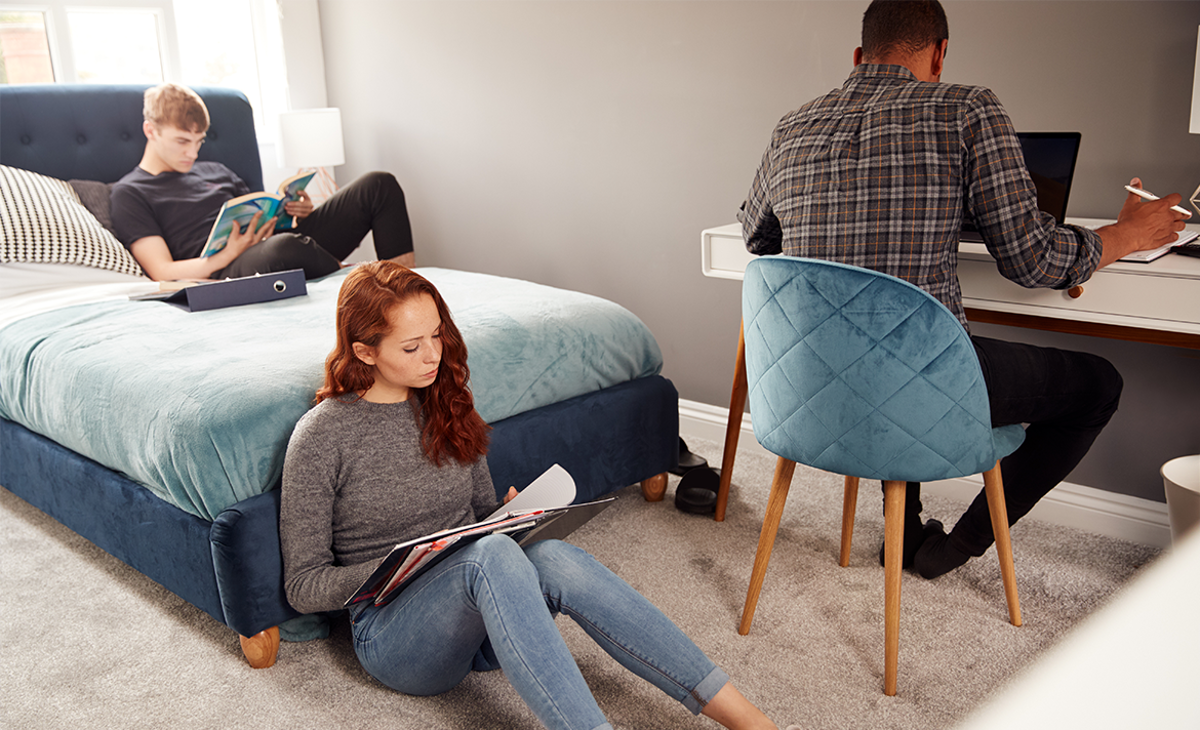 Enhanced Student Experience
More university leaders are realizing the importance of providing a seamless Wi-Fi experience for students. University students are not static, and when moving between locations, they depend on Wi-Fi connectivity to ensure access to educational information. Moreover, students are increasingly invested in remote learning, even when they live on campus. With an upgraded network that leverages Ruckus Networks' technology, dormitories and other on-campus housing will be better able to provide connectivity to the dense amount of connected devices that college students use every day. 
Improved Security
Because a campus Wi-Fi network will be utilized by thousands of individuals on any given day, security should be one of the utmost priorities for rolling out Internet access. Due to the number of users, college campuses can be a hotbed for cybercriminal activity. An upgraded Wi-Fi system with Ruckus Networks can provide enhanced levels of security to protect not only the private data of students, faculty and staff but also private university information and research data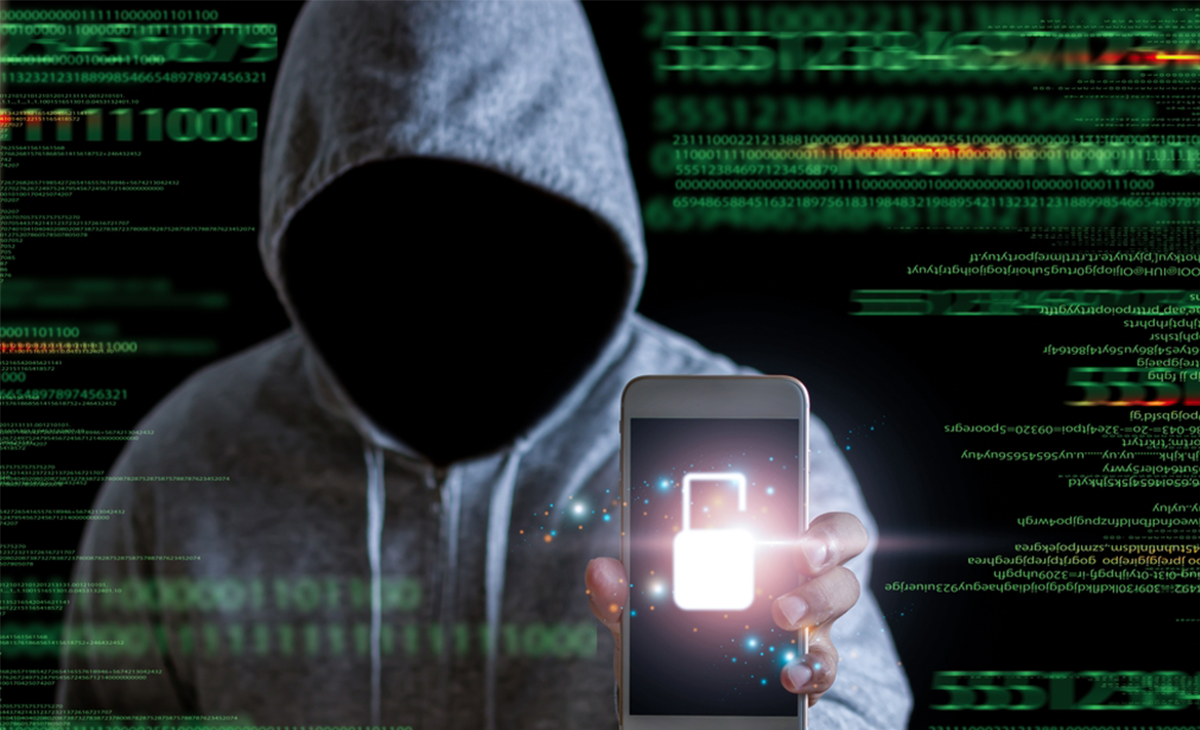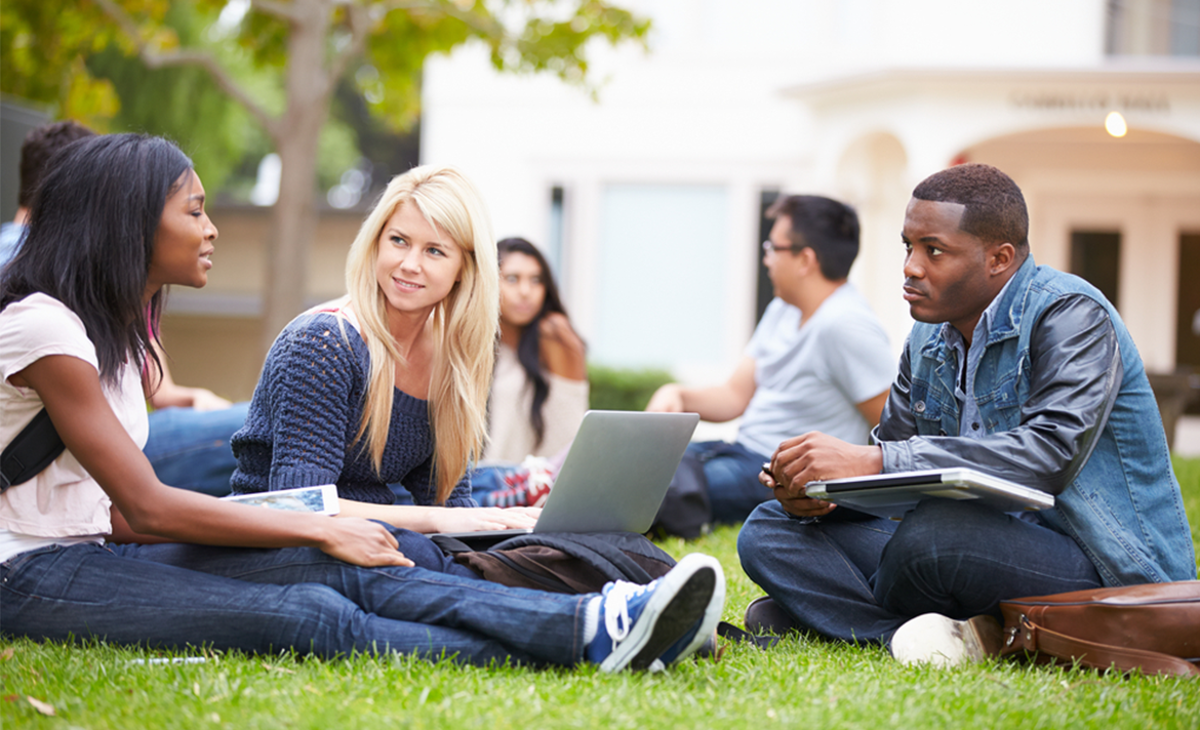 High-Speed And High-Density Dorm Wi-Fi Solutions
College campuses can be large and storied institutions with buildings that date back decades. Upgrading your Wi-Fi network with Ruckus Networks can help to accommodate older structures by providing seamless access over large areas and through thick walls. This will ensure that students and faculty have high-speed Wi-Fi access wherever they go on campus, even during peak times.
For over 20 years, MBSI WAV has provided expert networking solutions. We offer comprehensive dorm Wi-Fi solutions that keep students engaged and connected as a part of a homogenous network experience that delivers high-bandwidth Internet for the quick and reliable access they need with minimal downtime.
Campuses have become more complex than ever and require varied solutions to ensure that their networks operate without hiccups. Our team of experts is ready to work with you to ensure that every student receives the best, most secure network experience possible.
Gain access to leading-edge technology as an MBSI WAV and Ruckus Networks partner and take  your campus dorm Wi-Fi solutions to the next level? Reach out to our expert team for a quote on the most effective technology for your deployment.