Wi-Fi Networking Solutions For Hospitality & Hotels
Learn more about the best Wi-Fi networking solutions for hospitality and the advantages of becoming an MBSI WAV and Ruckus Networks partner today.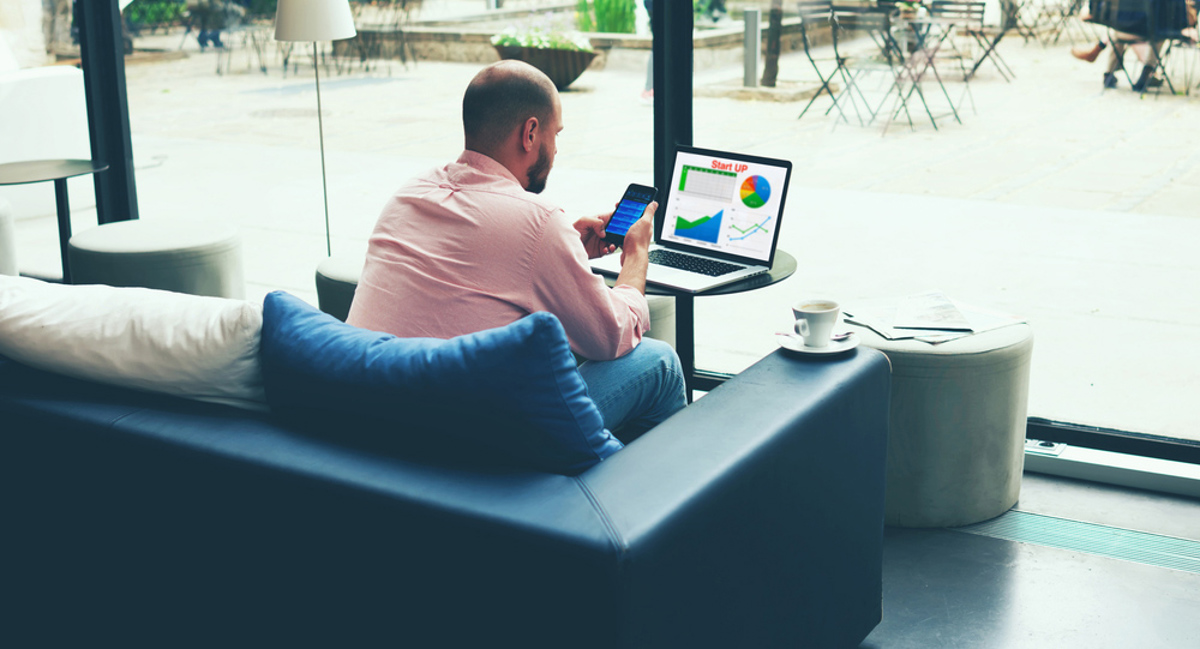 Your guests and customers depend on immediate and reliable Internet access. Whether at hotels, casinos, amusement parks or concert venues, seamless and dependable Wi-Fi access is a must. For example, according to a recent Statista survey, 80% of respondents rank Internet access as the most important consideration when choosing a hotel. As the world becomes more interconnected, business Wi-Fi solutions must keep pace. If you're looking for the best Wi-Fi networking solutions for hospitality, explore the advantages that define Ruckus Networks' products and services.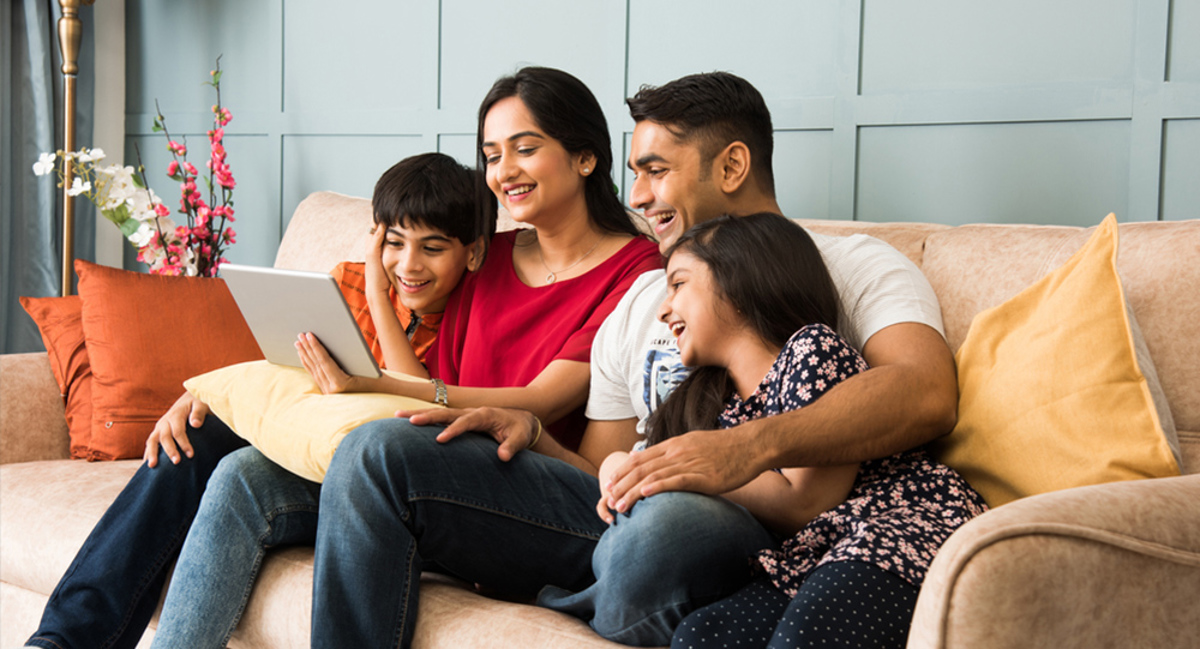 The Importance Of Proper Networking Solutions For Hospitality & Hotels
Fast and reliable Wi-Fi connectivity is key to guest satisfaction. When checking email, scrolling social media, streaming music or video conferencing, your guests depend on a seamless networking solution. The best Wi-Fi networking solutions for hospitality offer guests high bandwidth Internet that is fast and free of downtime and interruptions. 
With effective networking, organizations can create strong bonds with guests. In addition, ideal networking solutions also improve operational efficiency—the systems that keep your enterprise running smoothly also rely on dependable, secure connectivity.
Where To Start
To improve the network solutions at your hospitality operation, start with a Wi-Fi site survey. This will provide insight into the best access point placement and channel configuration while also providing estimates of coverage and capacity.
Hospitality Wi-Fi should be fast, reliable and easy to access. Making sure to upgrade your network the right way is essential. Installing the best equipment for your network today will prevent costly upgrades tomorrow.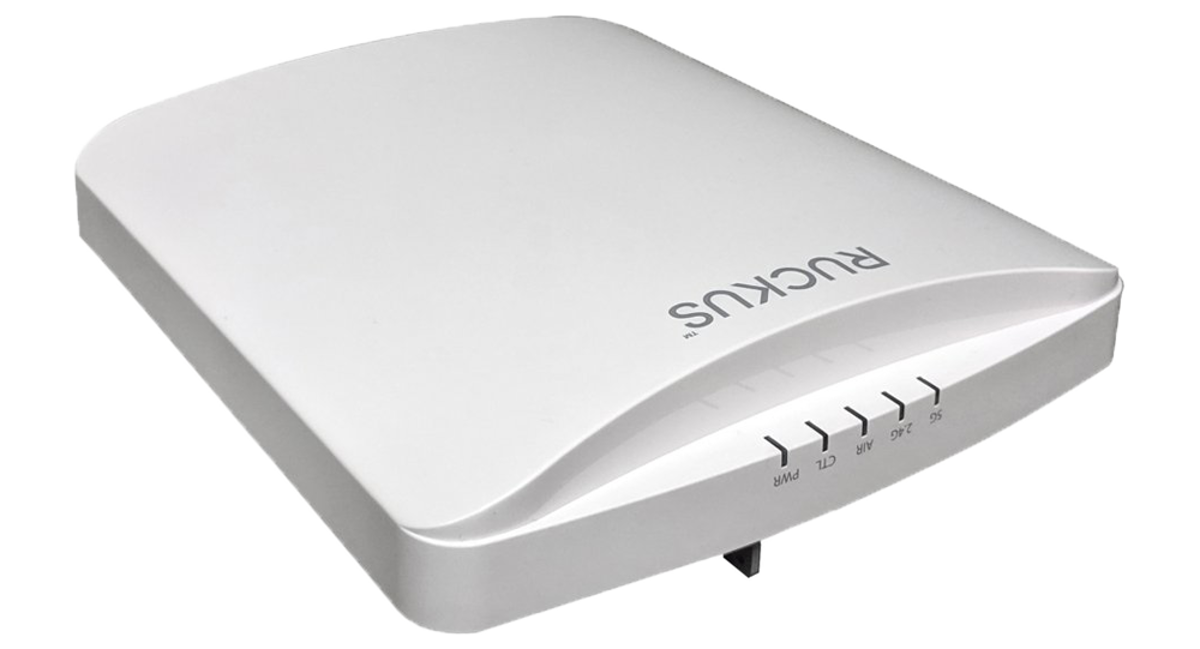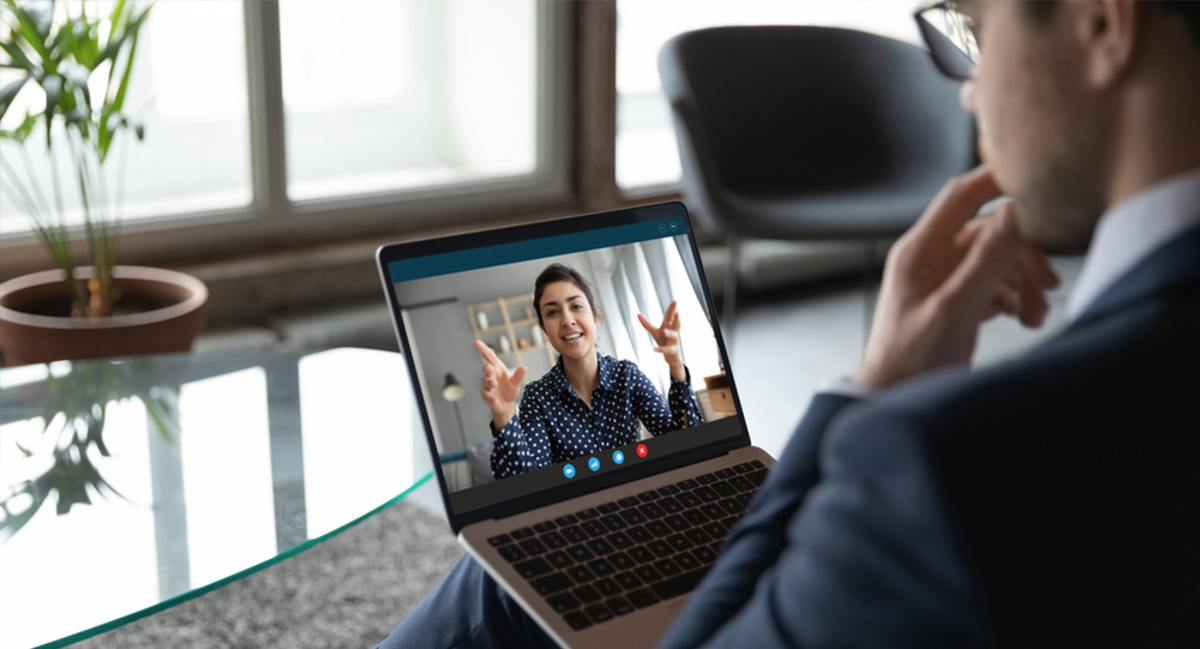 The MBSI WAV And Ruckus Networks Difference
MBSI WAV and Ruckus Networks offer a better way to connect. We provide an array of the best Wi-Fi access points and switches, as well as industry-leading management, monitoring and analytics software.
In addition to bringing you the most reliable Wi-Fi networking solutions for hospitality, our customer support and monitoring services will ensure that your network runs at peak efficiency and stays healthy to ensure long-term guest satisfaction.
Our networking specialists are ready to advise you on specific Wi-Fi networking solutions for hospitality and hotel deployments. As a Ruckus Networks partner through MBSI WAV, you'll gain access to leading-edge technology and technical support. Learn more and request a quote today.