Wi-Fi Solutions For Assisted Living & Senior Housing
By partnering with MBSI WAV and Ruckus Networks, you'll gain access to complete Wi-Fi solutions for assisted living and senior housing that keep residents, staff, and guests connected. Our technical specialists are ready to help!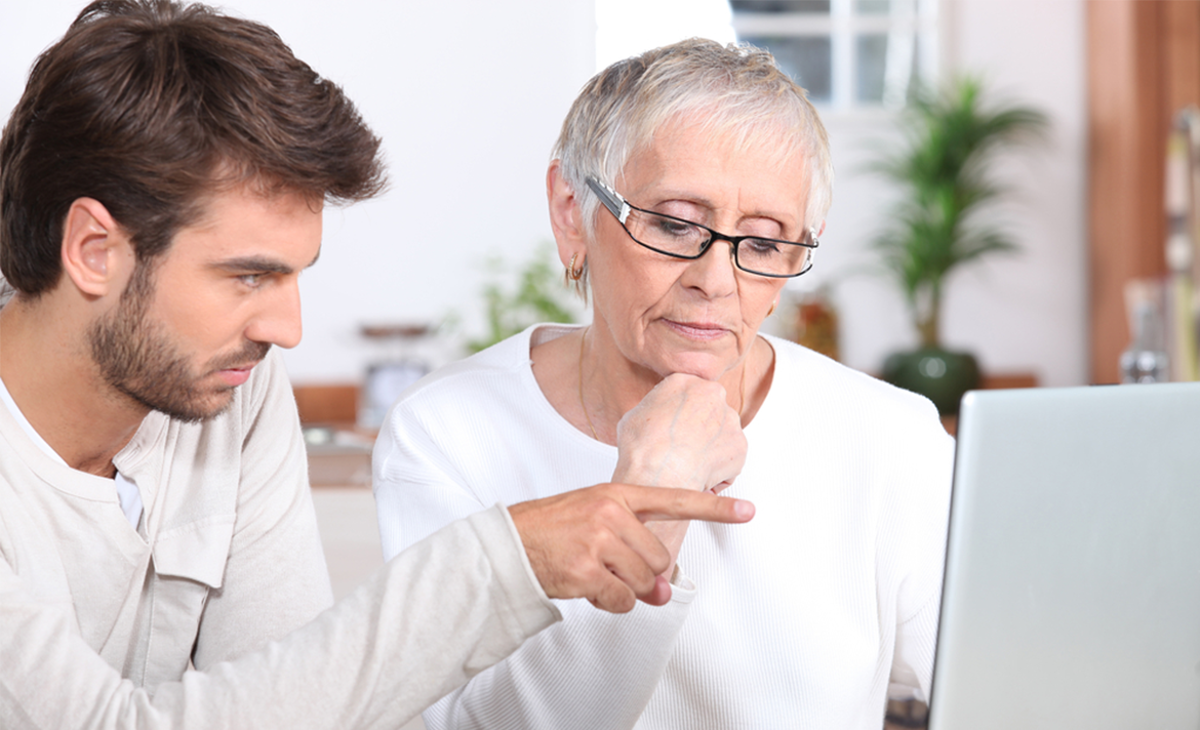 Senior living communities strive to make residents feel at home. Because Wi-Fi has become necessary in the age of laptops and mobile devices, facilities should provide modern digital experiences. However, implementing Wi-Fi solutions for assisted living and senior housing facilities can seem daunting. When you search for new managed Wi-Fi network technologies, you'll quickly many options are available. To find the perfect network solution for your deployment, you need the expert guidance of an experienced professional.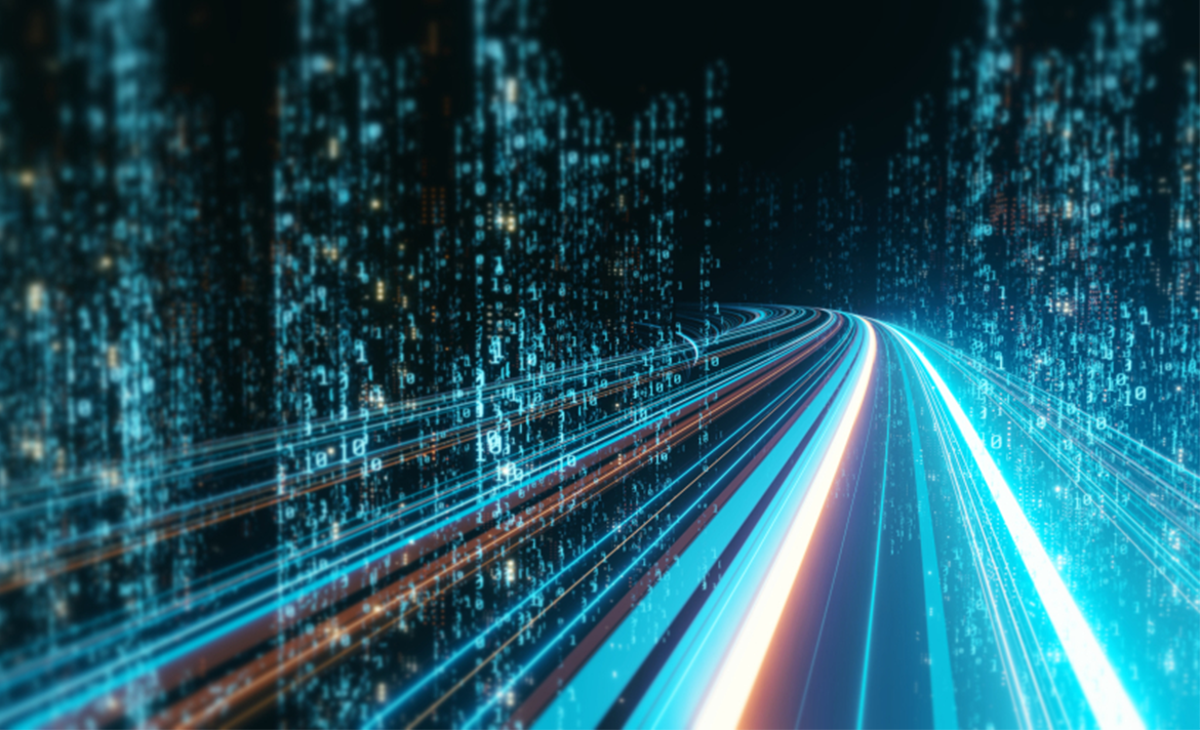 Scalability & Performance
As your residents' needs grow, your network should also be able to accommodate their guests. It is essential to find a solution that supports an ever-increasing number of devices and can grow with your community by adding additional bandwidth as needed. 
Your property needs a Wi-Fi network that delivers fast Internet service to all users and devices, which means securing a high-speed bandwidth line. As a result, residents can watch Netflix on iPads, or FaceTime their families without buffering.
Personal Data Security
Personal data security is top of mind for many residents and staff. In addition to protecting resident data, you must safeguard business and patient data. Access control protocols are also necessary to prevent unauthorized access to your network. The staff network must be HIPAA-compliant and incorporate security measures to secure patient records when accessed during day-to-day routines.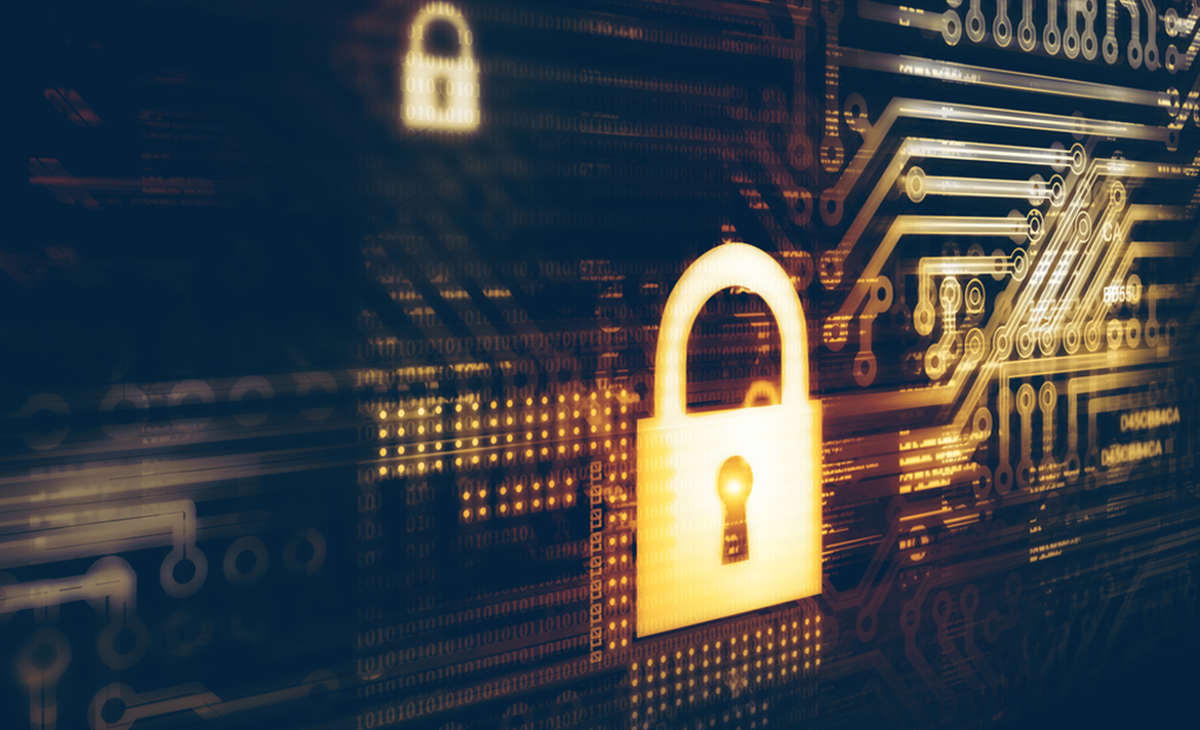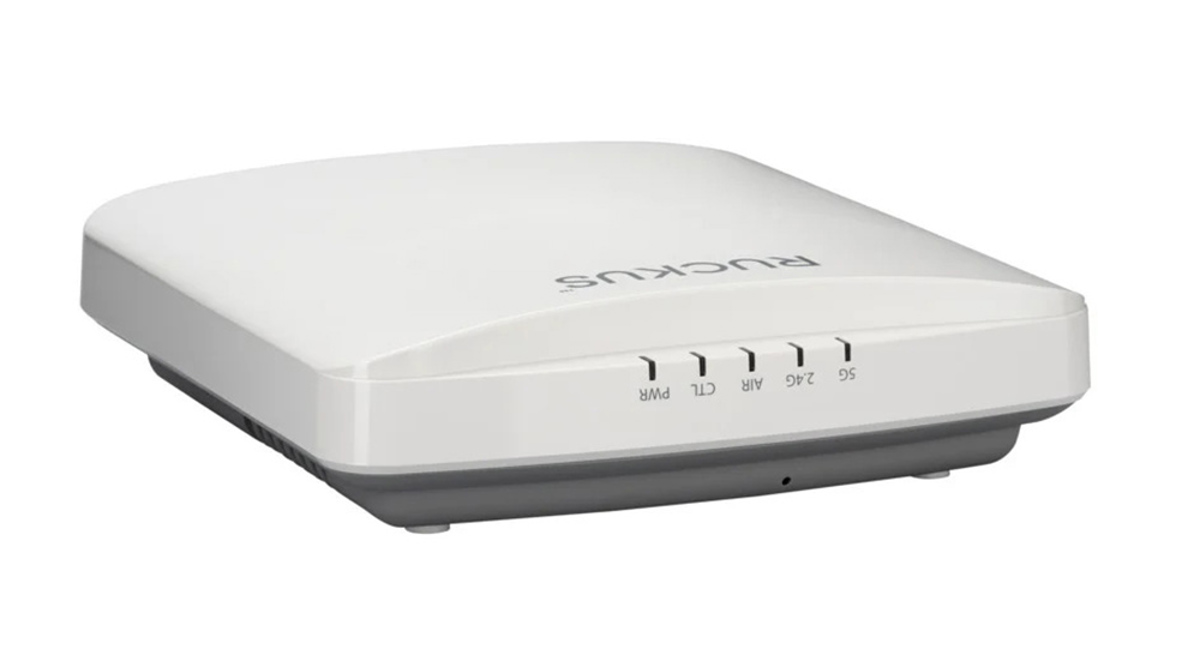 Ruckus Networks R550 Access Point For Dependable, High-Performance Connectivity
MBSI WAV provides complete Wi-Fi solutions for assisted living and senior housing to keep residents, staff, and guests secure. These facilities share many characteristics with apartment buildings and often require a similar Wi-Fi network architecture. However, with the large number of guests visiting and additional common areas for residents, guest access is also a priority.
By partnering with the team of experts at MBSI WAV and Ruckus Networks, you can be sure that residents will receive the best Wi-Fi network possible.
Our technical specialists often recommend RUCKUS Networks' H550 indoor access point for Wi-Fi deployments. Ruckus Networks H550 delivers best-in-class wireless connectivity with its wall-mounted access point, IoT gateway, and ethernet switch.