MDU Wi-Fi Solutions
CommScope RUCKUS provides premier MDU Wi-Fi solutions. No matter what type of MDU you manage, our team of experts can help ensure your tenants obtain the highest-performing Wi-Fi network possible.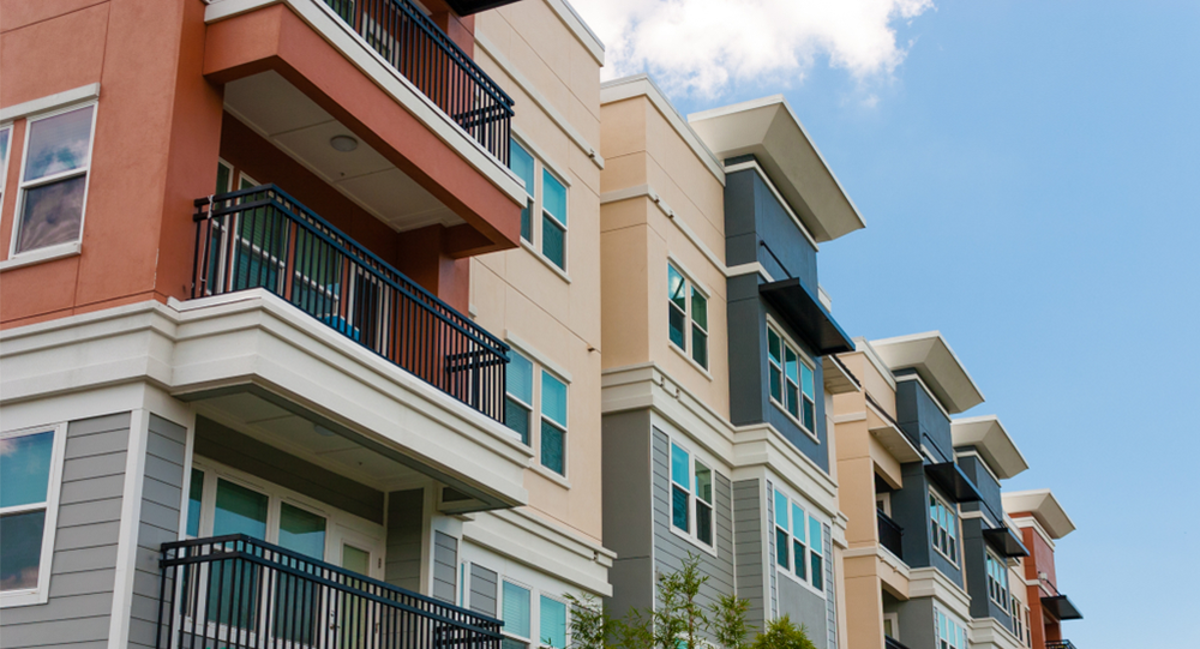 Apartment buildings, assisted living facilities, dormitories: each of these Multi-Dwelling Units (MDUs) presents unique challenges for optimal Internet service. Tenants want fast and reliable Internet service throughout their living areas, and building managers recognize how multiple vendors performing installations to each unit can create maintenance hassles. With these high-density deployments, finding what works for each unit, tenant, or resident can be challenging. CommScope RUCKUS MDU Wi-Fi solutions can enable tenants to receive performant and reliable connectivity while building owners eliminate unnecessary installation and maintenance calls (as well as unsightly connection wires between floors and units). In addition, MDU Wi-Fi solutions can also allow building owners to generate additional revenue from tenants that purchase their Internet services directly from the building owner.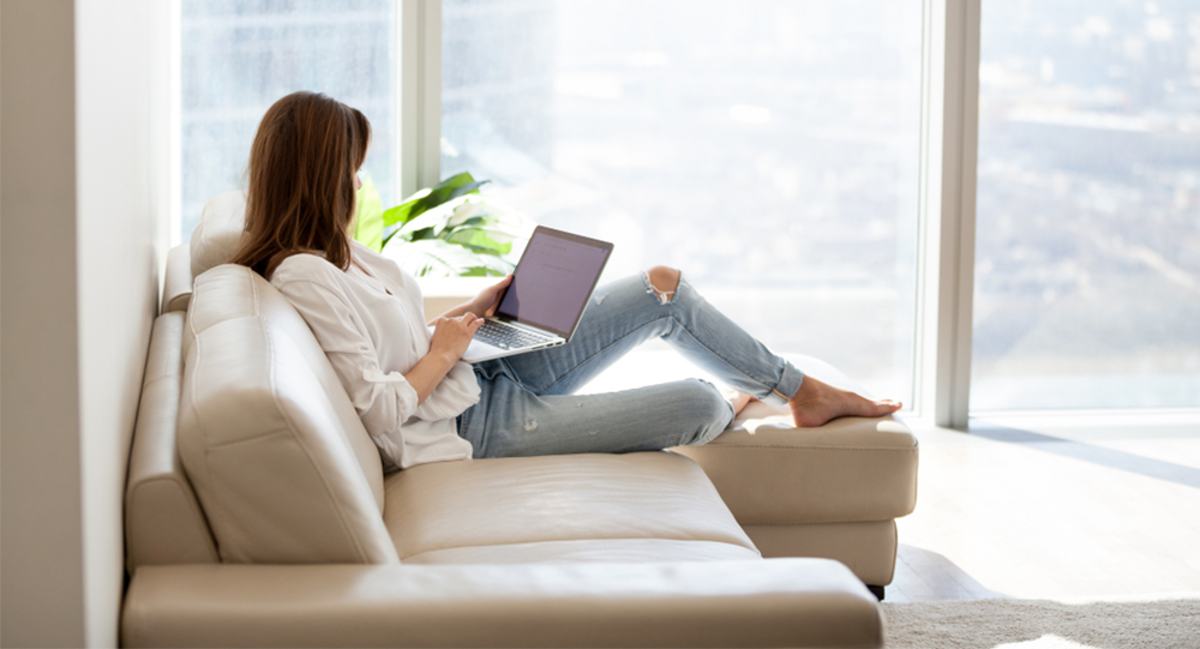 MDU Wi-Fi Solutions: Apartments
Apartments are the most common example of MDUs and often experience high user density. Depending on the size and complexity of the units, it may be possible to provide adequate coverage with traditional access points (APs) in hallways and common areas and cover more than one apartment per AP. Another option is to mount an AP within each unit. CommScope RUCKUS can you determine which MDU Wi-Fi solution works best for you.
MDU Wi-Fi Solutions: Senior & Assisted Living
More and more senior and assisted living facilities are being built each year. And the residents at these facilities are more active on the Internet than ever before. Where Wi-Fi might not have been considered a necessity for this market in the past, it is now understood as a basic utility. Senior and assisted living MDUs vary as much as apartments and can be considered nearly identical for their Wi-Fi needs and design. However, with the large numbers of guests visiting and additional common areas for residents, guest access is also a priority.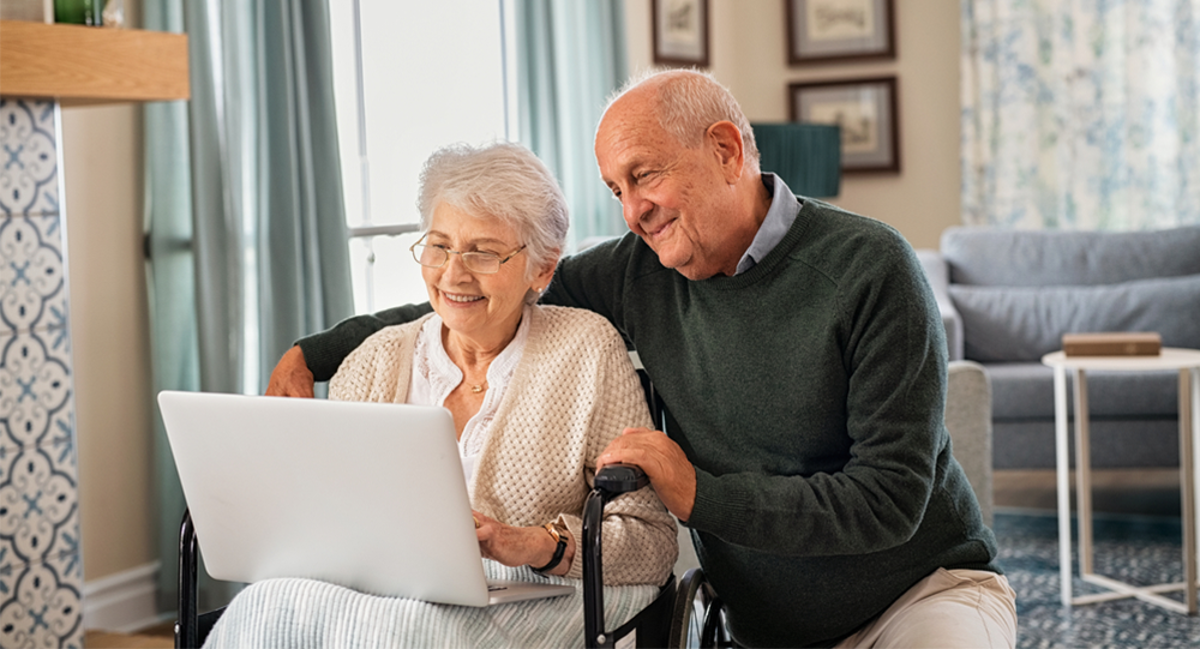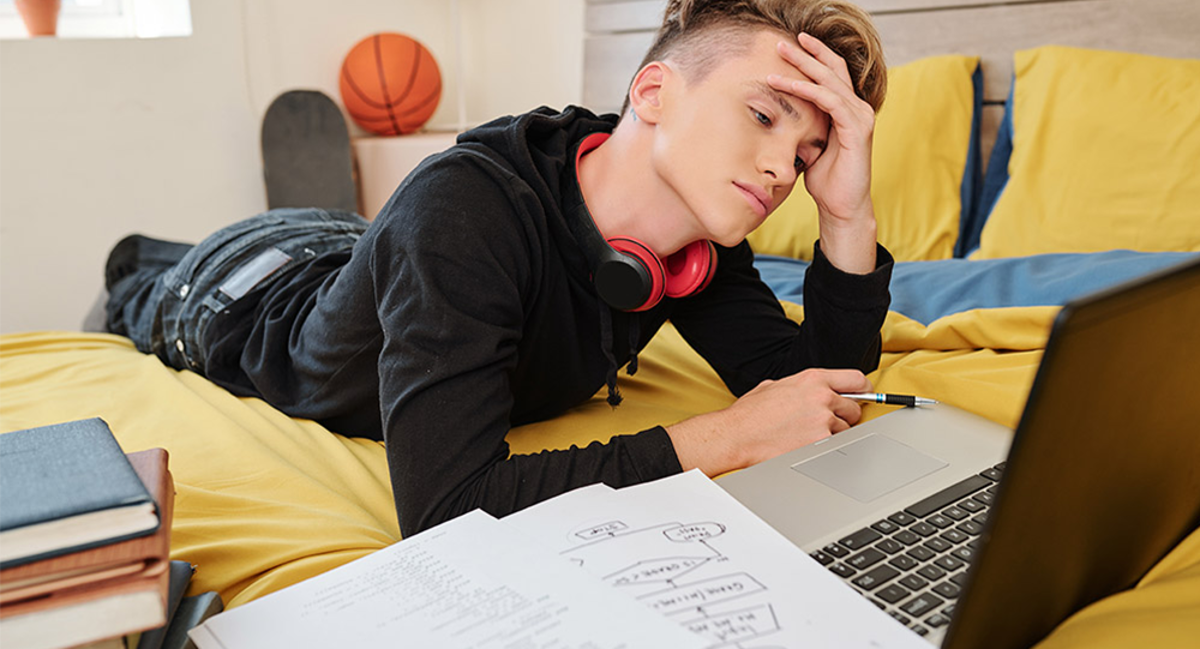 MDU Wi-Fi Solutions: Dormitories
Dormitories present a unique example of an MDU. The resident turnover is much higher than apartments—but so is Internet need and usage. College students use Wi-Fi extensively—perhaps more than any other MDU tenant group. Additionally, the number of devices each user employs continues to grow. Although no cookie-cutter solution for dormitories exists, CommScope RUCKUS MDU Wi-Fi solutions and support can help you deliver the highest performing service to help students thrive throughout the school year.
Benefits Of CommScope RUCKUS Managed MDU Wi-Fi Solutions

Criteria 
Benefit 
Scalability 

CommScope RUCKUS solutions are built to accommodate changes in size or volume.

Bandwidth / Volume 

No matter how many users, devices, and video streams, our solutions can scale to meet your needs.

Security 

CommScope RUCKUS considers security a top priority and offers the highest security for your Wi-Fi solution.

Maintenance 

CommScope RUCKUS technology requires less maintenance, which saves you time and money.

Line of Credit 
CommScope RUCKUS takes time to understand your business and can provide a line of credit if needed.
To mitigate risk and improve your bandwidth, contact the experienced team at CommScope RUCKUS. We install only the best hardware to meet the unique challenges of MDU Wi-Fi solutions.