Wi-Fi Solutions For Apartment Buildings And Complexes With Ruckus Networks
As an MBSI WAV and Ruckus Networks partner, you'll gain access to complete MDU Wi-Fi solutions for apartments that keep residents and guests connected. Reach out and discover the perfect solution for your deployment.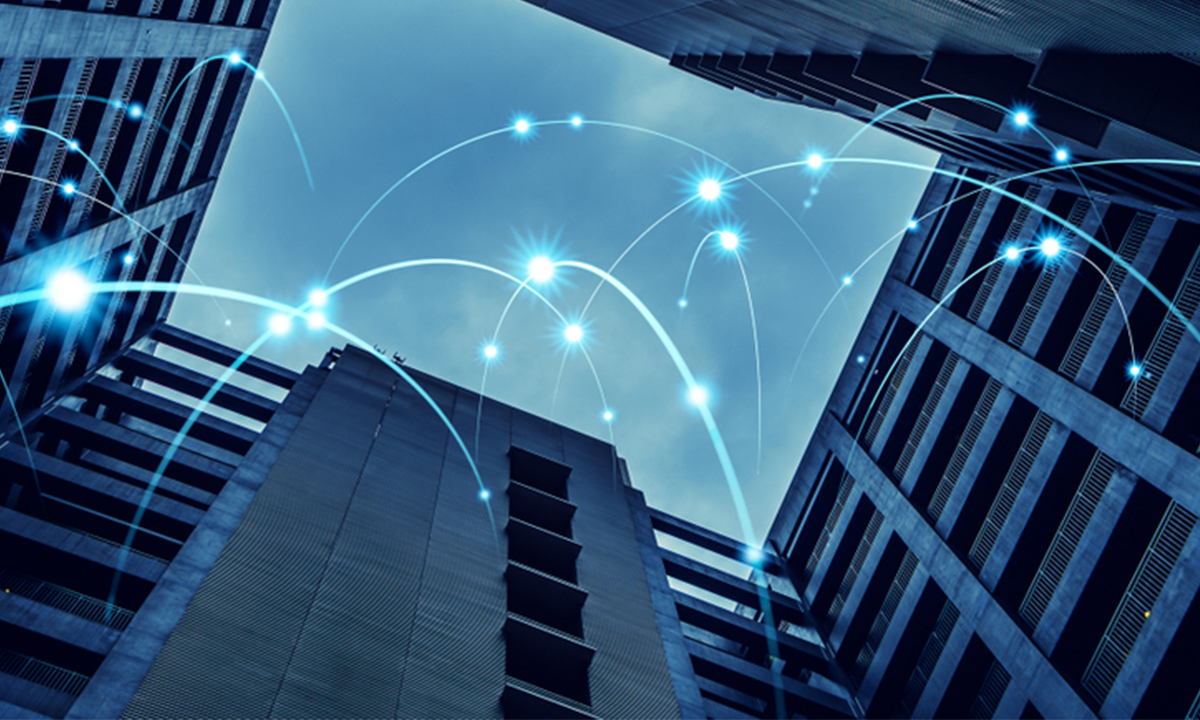 As more students and professionals work remotely from home, a fast and secure wireless connection has become paramount. When apartment buildings and MDUs require tenants to obtain their own Internet service, security and installation problems routinely occur. As a result, Wi-Fi is now an integrated feature for many apartment buildings, condominiums, and other multiple-dwelling unit (MDU) complexes. Recognizing this trend, building owners and property managers increasingly offer Wi-Fi as a value-added service. What are the benefits of deploying Wi-Fi solutions for apartments and other MDU facilities?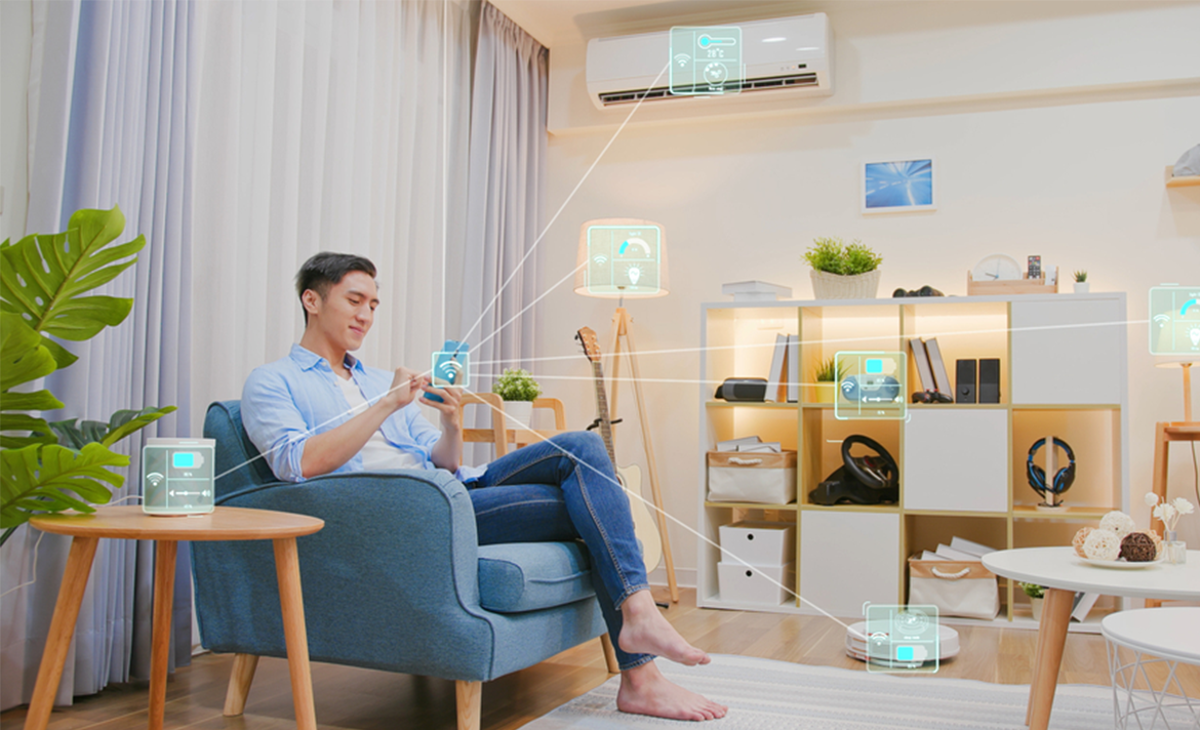 Improved Resident Experience
Many landlords and property managers are embracing the practice of including Wi-Fi as an amenity for their tenants. With the help of a trusted Wi-Fi partner, you can become the Internet service provider for your apartment building or condominium complex. With Wi-Fi connectivity ensured across residential units, property managers can leverage IoT-enabled devices, smart technologies and voice control throughout their properties—in appliances, access control and security systems, thermostats and lighting.
Installation, Coverage & Scalability
Installing equipment is easier when you can work directly with your service provider to architect a coverage model that meets your current needs and is ready to scale—especially for high-density environments like student housing. A well-developed coverage plan will enable you to maximize community network connectivity without damaging walls, adding unnecessary holes, or disturbing residents.
Partnering with Ruckus Networks, a leading manufacturer of MDU Wi-Fi solutions, we offer best-in-class solutions like Ruckus Networks H550 indoor access point for MDU deployments. The H550 AP delivers the industry's best wireless connectivity with its wall-mounted access point, IoT gateway, and Ethernet switch.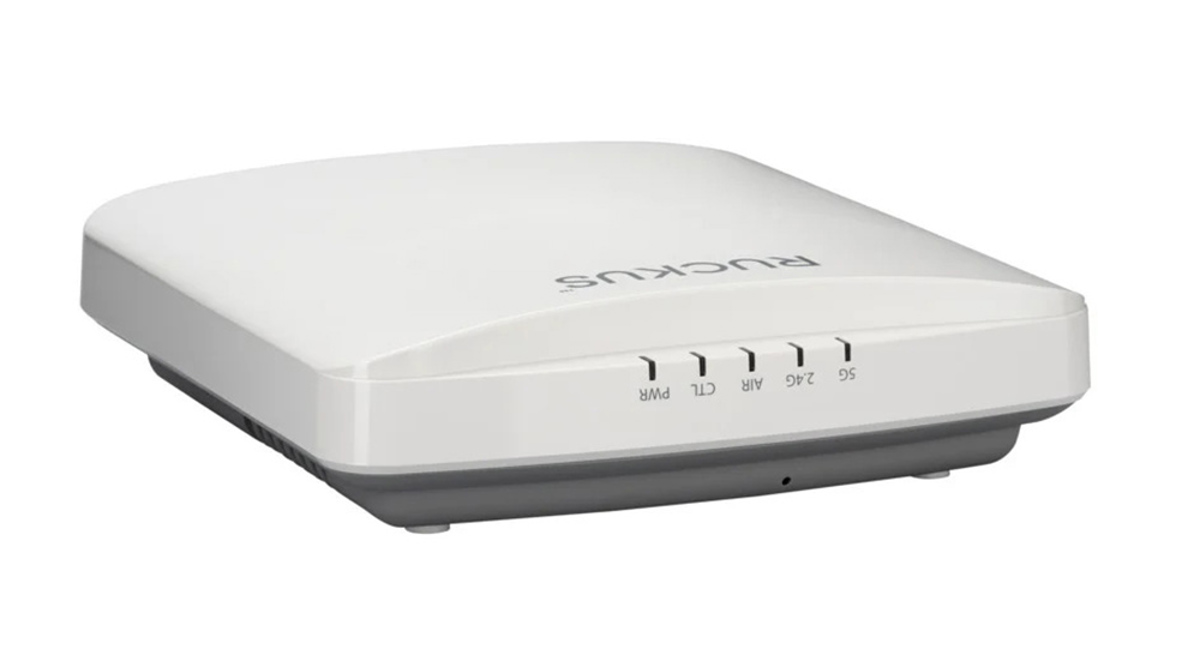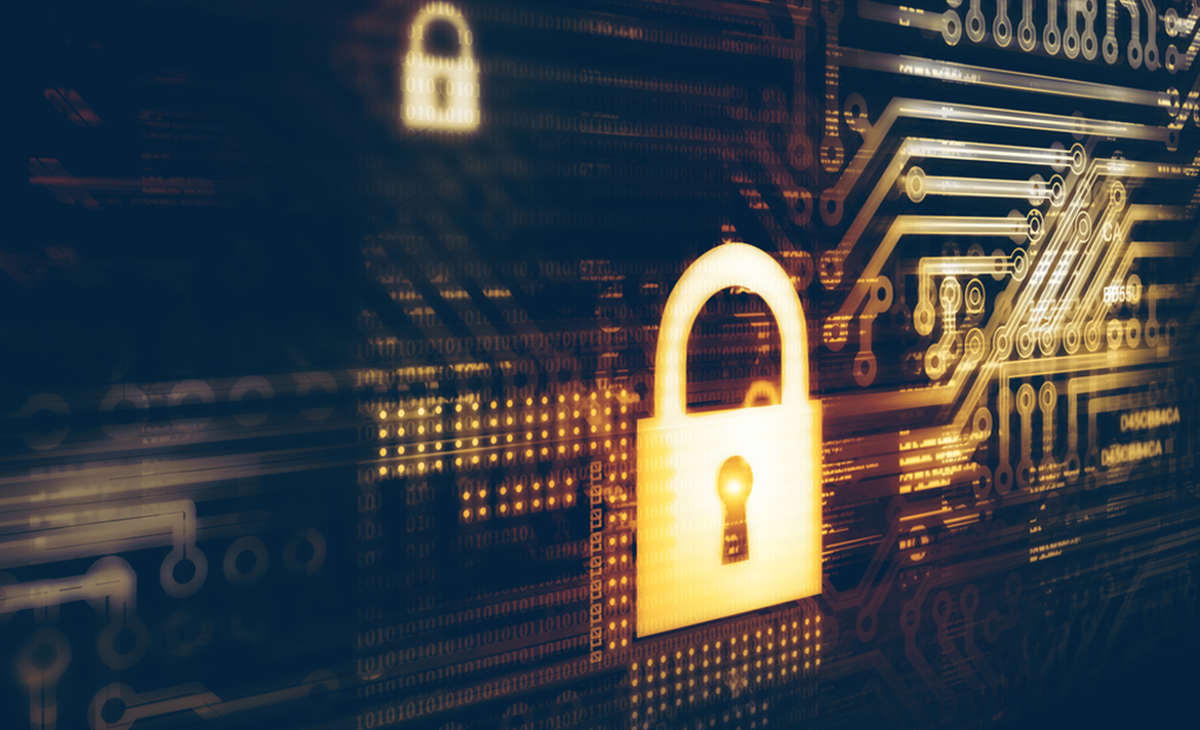 Enhanced Security
A Wi-Fi network you control allows you to ensure secure network connectivity for your residences and for shared spaces and guest access areas like lobbies, gyms, or cafes. Partnering with an experienced security provider that can authenticate users, set up secure administrative controls and monitor networks for security breaches enables property managers to guarantee network security for all their residential units and connected services.
Wi-Fi Solutions For Apartment Buildings And Other MDUs
MBSI WAV provides complete MDU Wi-Fi solutions that keep residents and guests connected. Monitoring and maintaining network connections while providing visibility and mitigating risk are essential. With our team of experts, we can ensure each MDU tenant receives the best Wi-Fi network possible.
Our team is ready to answer questions about MDU Wi-Fi solutions for apartments and other MDUs. Reach out for a quote on the optimal deployment for your property.