Take Advantage Of These Amazing Savings Today
MBSI WAV Is A Cambium Distributor 
As the leading global provider of wireless broadband technology that connects the unconnected, Cambium Networks provides an extensive portfolio of reliable, scalable, and secure internet solutions. MBSI WAV is proud to join forces with Cambium Networks to enable businesses and organizations—including service providers, governmental agencies, utility companies, and public safety networks—to build extensive and reliable communications networks. When you become a Cambium Networks Partner with MBSI WAV, you will have access to the largest stock of high-performance and cost-effective solutions for your customers.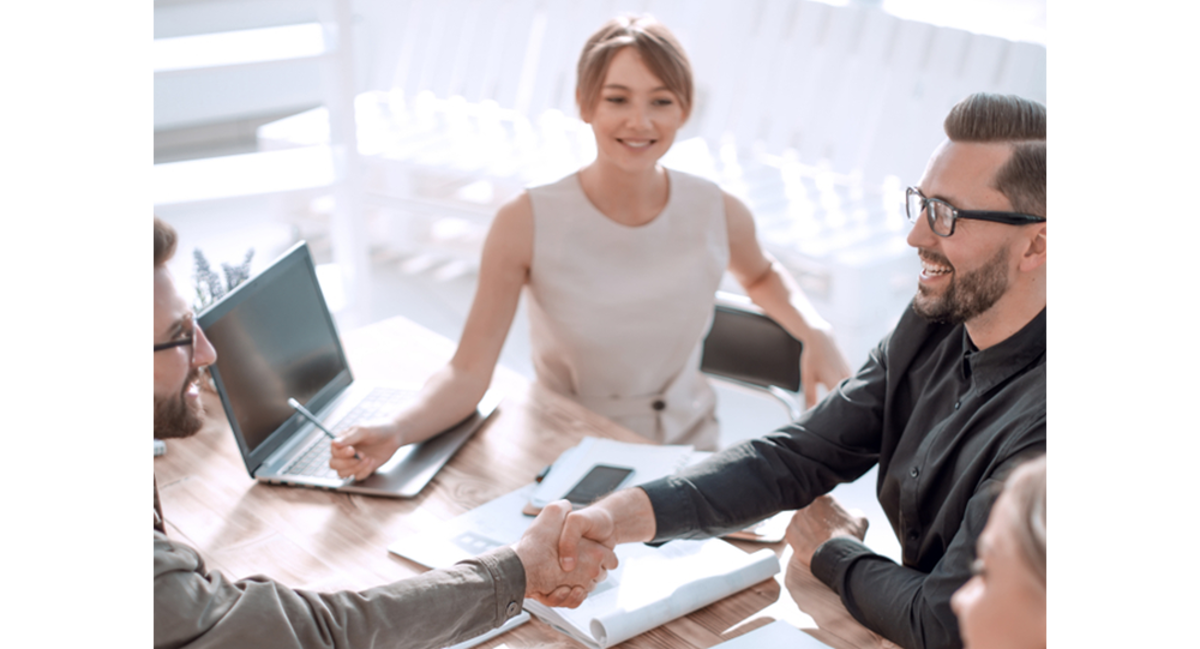 With MBSI WAV, Becoming A Cambium Partner Is Easy
MBSI WAV, the industry's premier distributor serving the Canadian wireless market, provides the depth of knowledge and expert services required to fully address the specific technology and service needs of the WISP, VAR, and solution provider communities. MBSI WAV provides product knowledge, support for multi-vendor solutions, and professional value-added services that include:
Staging and configuration
Site surveys and installations
Path profiles and analysis.
We make it easy for you to become a Cambium Networks Partner and provide your customers with in-stock and unparalleled wireless solutions.
Benefits Of Becoming A Cambium Partner With MBSI WAV
Successful partnerships rely on clear communication and trust. As a Cambium Networks Partner with MBSI WAV, you can depend on our technical support team to provide best-in-class support without the wait. The technical team at our comprehensive support center is ready to serve you—whenever and wherever your need arises. We pride ourselves on delivering a same-day response to customer service requests and quotes.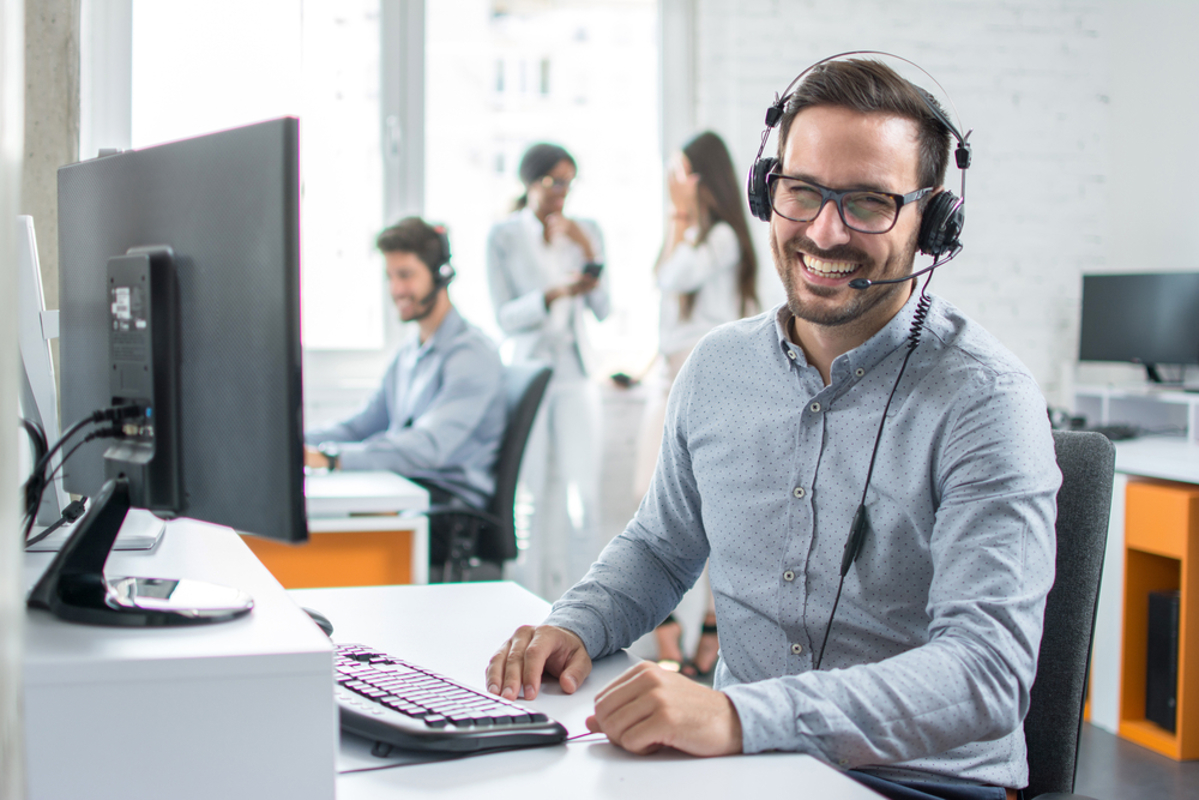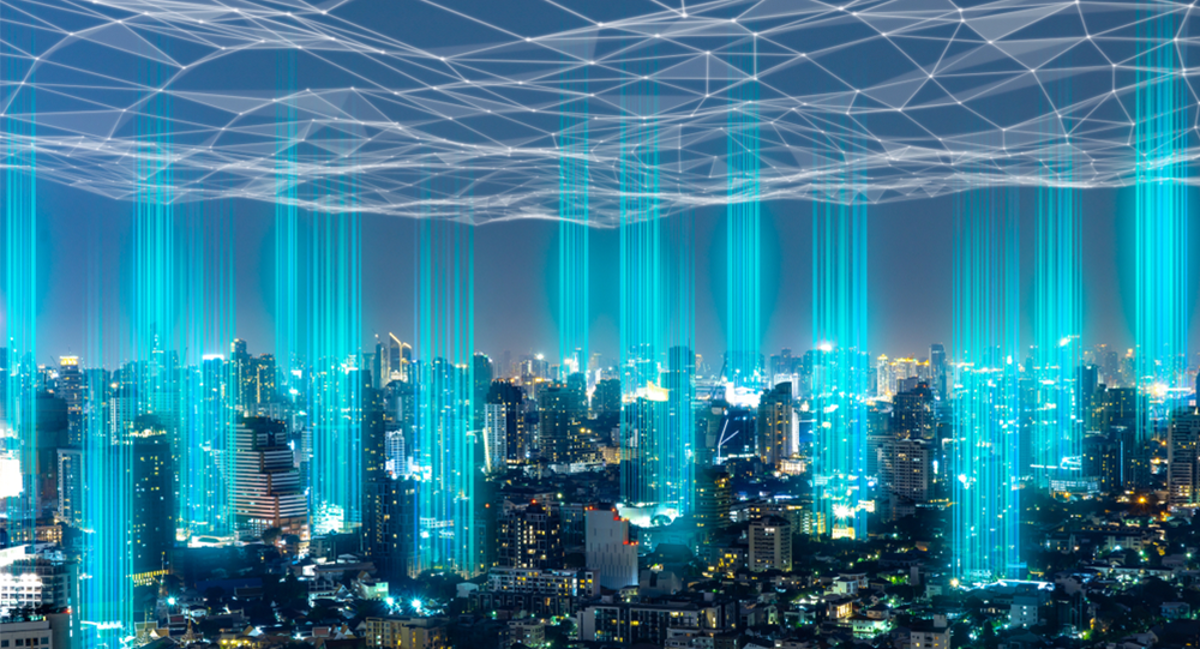 Partnership Advantages
Portfolio of top wireless broadband and enterprise Wi-Fi solutions
Access to a comprehensive support center with available technical staff
Sales partnering that provides resources that help close deals
Free online learning and technical certification resources
Extended benefits with specialty vertical markets program
Straightforward cloud management technology
Scalable solutions for expanding your network
Expanded coverage to remote locations
From Leo VanBrabant, President/CEO Of MCSNet:
"As one of North America's largest WISPs, we rely heavily on MBSI WAV to supply us with today's industry leading products and services. We have been dealing with MBSI WAV for over 5 years and have received unmatched prices and customer service from their highly knowledgeable and friendly staff. We have been with a number of suppliers over the years and we highly recommend MBSI WAV as they are no doubt one of our best suppliers since we've started in the fixed wireless broadband business."
With MBSI WAV, a top Cambium distributor, Cambium Networks Partners can rely on the largest and most consistent stocking position in the market. Explore the benefits of becoming a partner today.
Learn More About Cabium Networks Solutions And Use Cases With These Short Videos
Solving Major Wireless Network Deficiencies
Last Mile Gear, a wireless equipment distributor and installer, worked with one of their clients, Yakama Nation to help resolve a major wireless network deficiency. Yakama Nation is a tribal government that serves consumers and businesses that reside on tribal land. Their client had a 5GHz network that wasn't meeting the needs of its users. The hardware that had been deployed could not adequately support a large volume of customer connections at the requested bandwidths.
AirWAVs Podcast l Ep. 6 l Terragraph, Cambium Networks cnWAVE and The Advanced Network Planning Tool
Join Zach Hubeck and his panel from WAV, LLC, Facebook (Terragraph), and Cambium Networks as they test-drive Cambium Networks Advanced Network Planning tool, best practices for leveraging 60GHz wireless technologies in urban environments, and how Facebook and Cambium are serving markets where fiber access is cost-prohibitive and slow to deploy. Fiber-like connectivity in weeks vs. months.
Wireless Connectivity for WISPs
WAV, MBSI WAV and Last Mile Gear deliver fixed wireless and Wi-Fi wireless connectivity solutions for Wireless ISPs (WISP).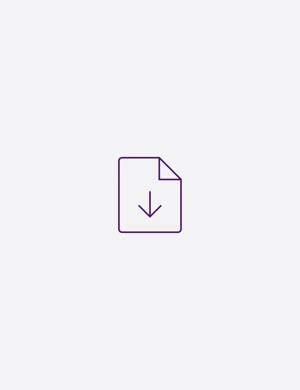 Johnny Rockets Case Study
Along with dedication to always-fresh ingredients for traditional favorites like 100% beef burgers, hand-cut fries, and hand-spun shakes, Johnny Rockets' locations feature sleek, comfortable environments that combine classic, iconic styl...
View PDF
Palm Beach Case Study
The population of 10,000 residents swells to 30,000 during vacation season. It is an Atlantic coast barrier island separated from the mainland by intracoastal waterways. This be...
View PDF
City of Aurora Case Study
Most recently, Aurora was given Coronavirus Aid, Relief, and Economic Security (CARES) Act funding which was allocated to improve IT infrastructure. The improved infrastructure...
View PDF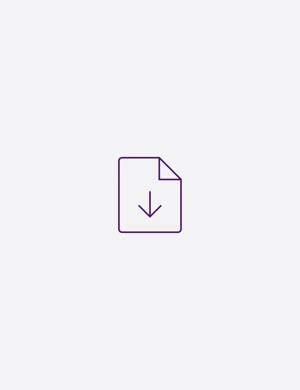 cnMatrix Spec Sheet Data Sheets
The cnMatrix series of fully managed switches delivers full Layer2 capabilities with enhanced access security. Switches deliver power savings with several models offering "fanless" operation. The cnMatrix switch series offers flexibility...
View PDF